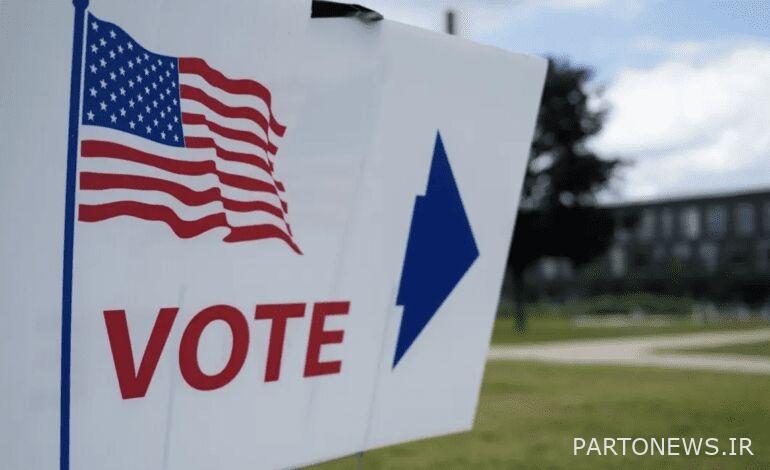 According to IRNA's Wednesday morning report, CNN quoted Michigan state executive Jake Rollo as saying: Election workers across the state have reported that the turnout in Michigan is higher than expected. We've heard from election workers across the state of Michigan who are amazed at the number of people who showed up to vote in person.
Rollo said he still expects all votes to be counted by 8 p.m. (local time) on Wednesday, which is within 24 hours of polls closing.
The Michigan state executive also said that as of 11:30 a.m. local time on Tuesday, 2,18,929 absentee ballots had been requested in Michigan and 1,758,987 ballots had been sent. As of 12:30 PM (local time), 3,666 registrations have been made across the state.
In the American election system, voters who cannot or do not want to appear at the polls on election day can cast their vote by absentee ballot.
According to IRNA, the 2022 US mid-term elections have started on Tuesday, November 17, 1401. Candidates from two major parties, Democrats and Republicans, and other parties are competing for all 435 seats in the House of Representatives, 35 out of 100 seats in the Senate, and 36 state governorships. In this round of elections, the Republicans only need to win five more seats to achieve a majority in the House of Representatives and one seat to preside over the Senate.
CNN previously reported that Detroit, Michigan, like other Democratic-dominated cities with black populations, was the target of a conspiracy theory to rig the election of Trump and others in 2020. Now, Republicans running for governor and other congressional seats in Michigan are challenging the legitimacy and validity of the votes of tens of thousands of Detroit voters in 2022.