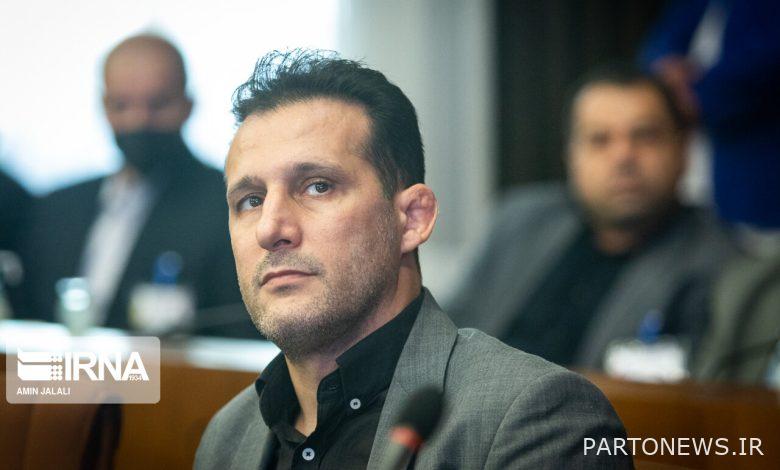 "Arash Mirasmaili" In an interview with IRNA on Wednesday, he said: "We participated in multilateral competitions at the invitation of the Russian Federation." The main national team of Russia, team (B) of this country and the national team of Serbia and Iran participated in this tournament.
He added: "We took advantage of Russia's invitation because this match was a very good preparation for the preparation of the Iranian national team." The judokas fought well against the famous judokas, and the loss of our men was in golden points. This performance is valuable to us.
Mirasmaili explained: Iranian judokas had good fights with the third person in the world ranking, European champion and world medalists, and if they had a little self-confidence, they would have offered better fights. However, they were three years away from the international arena and need time.
The president of the Judo Federation said: "Of course, considering their ability in the joint exercises and camps they went through, it was right to expect that they would get better results." In the end, our view of the trip to Russia was a good preparation for the games of the Islamic countries.
He continued: "After our presence in Iraq, the Syrian team in Iran had a joint camp with the people of our country." We also invited the Tajik national team to the joint camp, which responded positively, and we are waiting for the announcement of their time. We will also have a joint camp in Tunisia.
Mirasmaili also explained about the conditions of the women's team: "The camps of the women's team are held regularly and we invited Ms." Maya "from Croatia and she will be in Iran from July 20 to 30 to monitor the women's camp. We also try to hold an internship (coaching course) for female coaches with the presence of this Croatian coach.
He said: "We invited the Turkish women's national team to participate in Iran, and it was agreed to have a camp with our women's team before the games of Islamic countries."