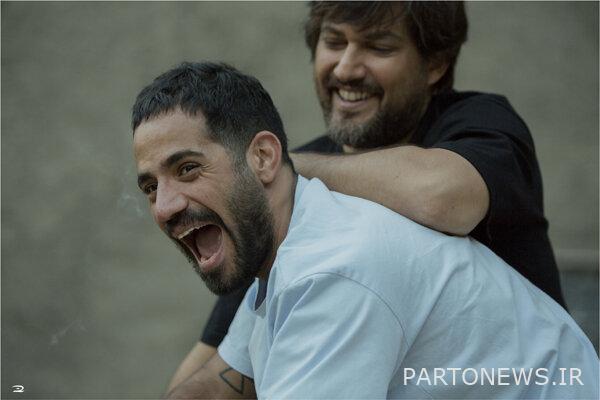 Mohammad Valizadegan was introduced as another actor in "Pirpsar" directed by Oktay Braheni.
Theater News Base: Mohammad Valizadegan joined the cast of the movie "Pirpsar" written and directed by Ekta Braheni.
Mohammad Valizadegan, who has had acting experience in theater, cinema and television, is present in his latest activity as an actor in the movie "Pirpasar".
This movie was produced last month by Babak Hamidian and invested by Arsalan Braheni, and its shooting is still going on.
"The Old Man" is Oktay Braheni's second film as a director, and actors such as Hamed Behdad, Leila Hatami and Hassan Pourshirazi have been in front of the camera so far.
The first screening of this film will be at the 40th Fajr Film Festival.
The synopsis of the movie "The Old Man" states: In the words of God, have mercy; A man who has no law is always a boy, even if he grows old, he is an old boy …
Among the actors in this film are: Editing: Hayedeh Safi Yari, Director of Photography: Adib Sobhani, Makeup Designer: Babak Eskandari, Stage Designer: Anahita Teymourian, Costume Designer: Azadeh Ghavam, Sound Recordist: Vahid Moghadasi, Photographer: Javad Jalali, Programmer and First Assistant Director: Ali Janab, Production Manager: Mehdi Cheraghi and Vahid Rahmati, Procurement Manager: Mohammad Azizi, Producer: Amir Hossein Abdollahi Moghadam, Project Manager: Hanif Sarvari, Media Manager: Mahsa Hemmati, Virtual Advertising: Arian یر Amir Khan.