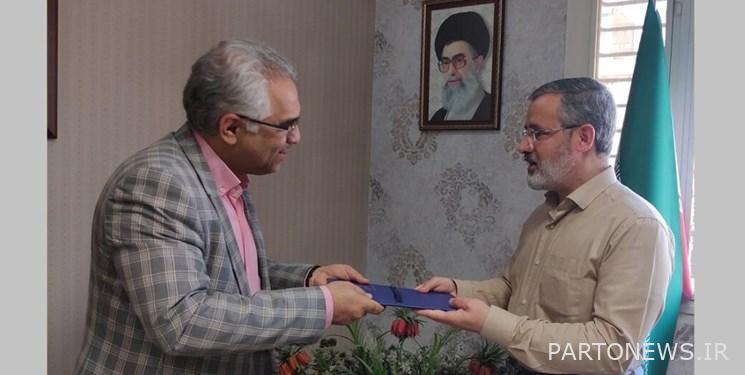 According to Fars news agency, citing public relations, Hassan Maleki, director of Jam Jam channel, appointed Mohsen Sari to the position of broadcast director of this channel.
In the text of Mohsen Sari's ruling, it is stated:
"Mr. Mohsen Sari, based on his commitment and media records, I appoint him as the "Broadcast Director" of Jam Jam Global Network. It is expected that the following items will be seriously pursued based on the macro-policies of the national media with cooperation and interaction with other units and program-making groups.
– Coordinating and closely monitoring the broadcast schedule of programs on three channels, especially live programs based on the criteria communicated by the organization and the vice president of Cima.
– Maintaining, strengthening, motivating and disciplining quality and efficient forces, especially broadcast reviewers
– Revising the program review process with the aim of governing the speed and accuracy of affairs
– Taking advantage of graphic and technical innovations with the aim of making it attractive and diverse and improving the visual identity of the network
– Smart and attractive use of subtitles and between programs, especially on special occasions
– Intelligent planning and coordination in order to make the best possible use of the programming groups from the limited studio and network capacities.
I ask Almighty God for your highness's increasing success in serving the holy system of the Islamic Republic of Iran and the national media."
end of message/
You can edit this article

Suggest this article for the first page