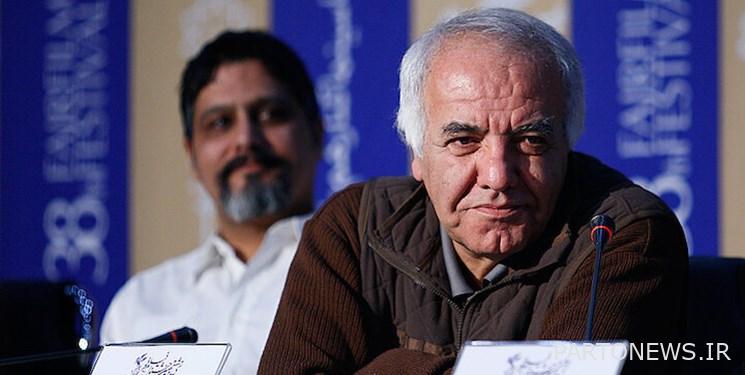 According to Fars news agency, Morteza Poursamadi, born on October 18, 1331 in Hamedan, graduated from the cinematography department of the Higher School of Television and Cinema, director of photography and an activist of Iranian documentary cinema and ethnographic photography, died today (11 September) at the age of 70.
Zindayad Poursamadi is one of the most important cinematographers of Iranian cinema and has many films and documentaries in his portfolio.
He was one of the most active documentary cinematographers who has collaborated with the most important contemporary documentary makers. Zindayad Poursamadi was filming the series "The Sin of an Angel" in recent days.
The movies "Gilane", "Daire Zangi", "His! Girls Don't Scream', 'Identity' and 'A True Report' are among the movies he has shot.
Also, the TV series "Muzd Tres", "Madar Safar Darjeh" and "Hirani" are among the TV series that were filmed by Poursamadi.
end of message/
You can edit this article

Suggest this article for the first page