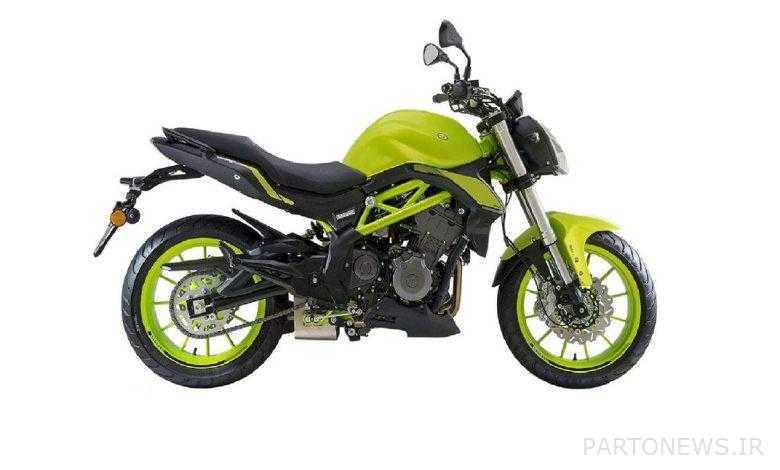 Online Economy – سمانه باقری; According to the online economy report; Today, the most expensive motorcycles remained unchanged from last week.
In today's market, the most expensive Suzuki Inazoma 250 cc motorcycle in 1399 was sold in the market at a price of 191 million and 500 thousand Tomans. Also, the price of the Galaxy motorcycle model SYM JX 249 cc is 153 million 800 thousand tomans.
The cheapest GY 200 flying motorcycle was sold in the market for 56 million Tomans.
Click on the table to view it in full size
.