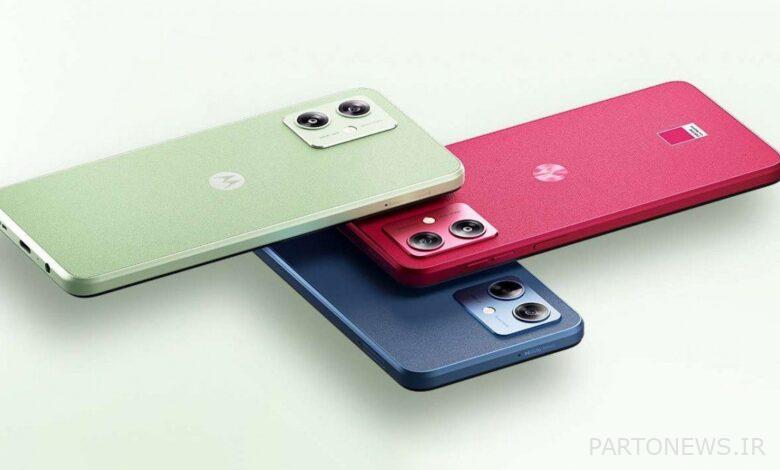 The new Motorola Moto G54 was officially announced today. This device will go to the markets of China and India in two different versions. Of course, both versions will use the Dimension 7020 chipset and at least 8 GB of RAM. The price of this phone is approx 150 dollars Is considered.
Motorola G54 from the display 6.5 inches It uses an IPS LCD with a resolution of 1080 x 2400 pixels with a refresh rate of 120 Hz and a touch sampling rate of 240 Hz. this device In the rear frame, from 50 megapixel main camera And in the selfie section, it uses a 16 megapixel camera. The internal memory capacity is 128 GB.
What is the difference between Chinese and Indian version of Motorola Moto G54?
Motorola's new mobile phone in China from a battery 5000 mAh It supports 15W fast charging. The thickness of this version is 8.04 mm and its weight is 179.7 grams. Moto G54 in China on the rear frame next to the main camera, from a secondary camera 2 megapixel depth detection Uses.
The Chinese version of the Motorola G54 is also different in terms of body finish. This product comes in three versions Vegetable leather It comes in blue, green and magenta colors and can be ordered from today.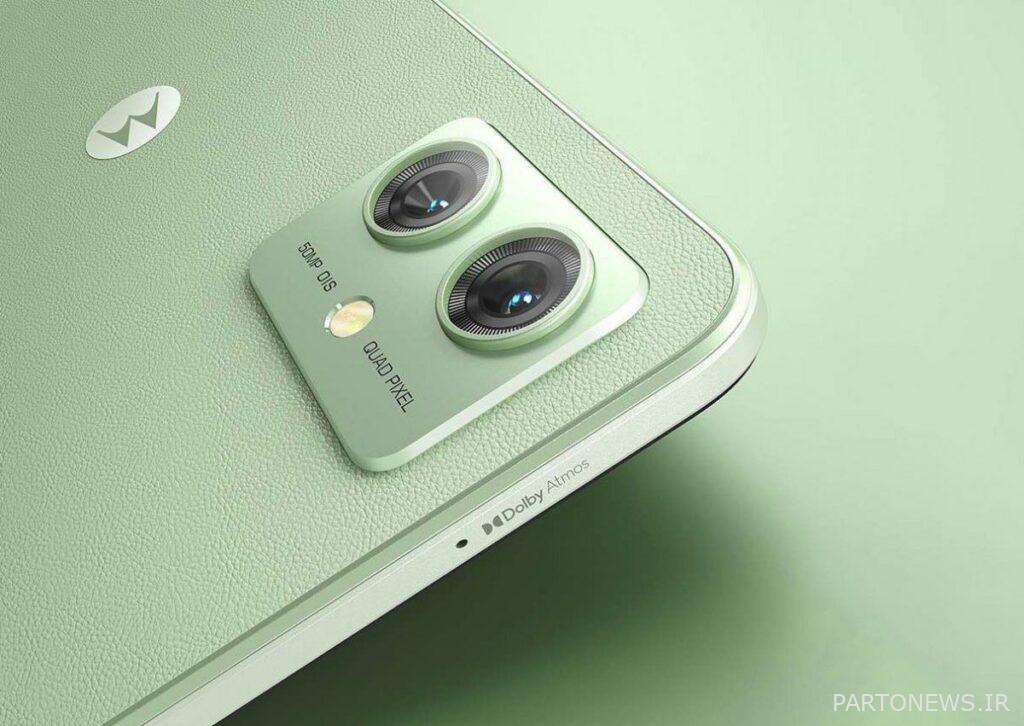 But the Motorola Moto G54 in India has a bigger battery capacity 6000 mAh It also supports 33W faster charging. In addition to the configuration of 8/128 GB, this phone also has an additional configuration of 12/256 GB.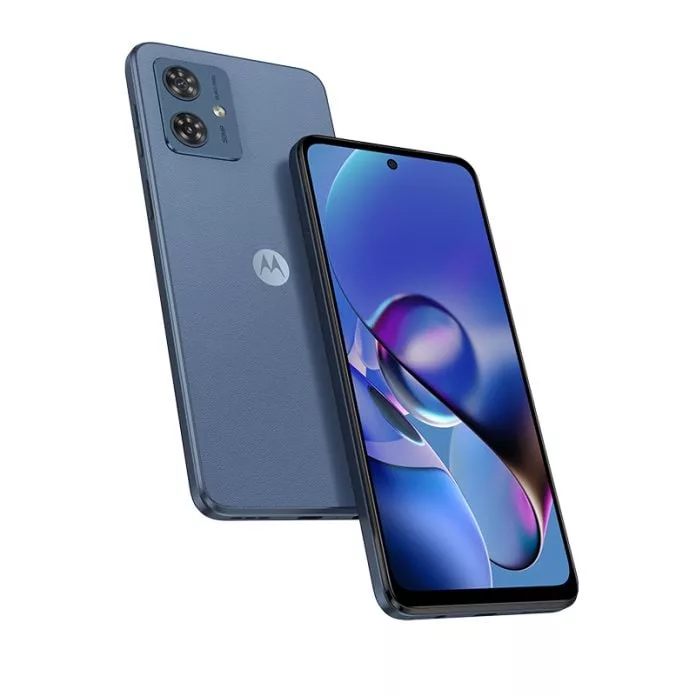 The Moto G85 is now 8.89mm thicker, likely due to the larger battery. Therefore, the weight of the device is about 192 grams. The body of this phone in the Indian market Plastic with a glass feel Made and available in three colors mint green, midnight blue and pearl blue.
Of course, Indian buyers will also get a better camera. The Motorola phone in this market has a sensor next to the main 50 megapixel sensor 8 megapixel ultra-wide It will also support autofocus.