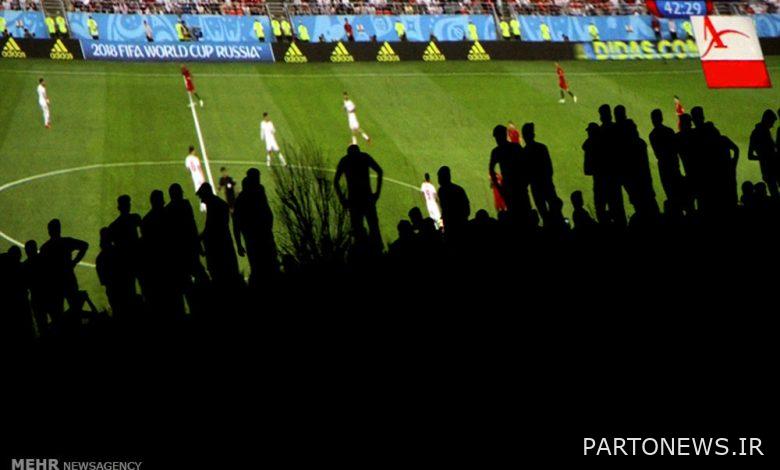 According to the Mehr News Agency and quoted by the website of the Football Federation, Ehsan Mohammadi, the head of the social responsibility department, said: Documenting and preparing a written archive of the World Cup, especially from the eyes of the fans, is one of the cultural measures that must be carried out with Iran's Book and Literature House and We reached an agreement with the Ministry of Islamic Guidance.
He added: Every writer can participate in this competition by submitting a narrative (2000 to 5000 words) and finally, after the judging, 5 works will be selected and among the selected ones, at the closing ceremony of the 15th edition of the Jalal Al-Ahmad Literary Award, they will be recognized and given a plaque of thanks. A cash prize will be awarded.
Mohammadi added: This competition is designed for both Iranians inside the country and those who travel to Qatar to accompany the national team, and the subject of the narratives must be related to the atmosphere of the 2022 World Cup in Qatar.
The head of the Social Responsibility Department of the Football Federation added: This competition has a special section for journalists and media people who naturally follow football professionally. Therefore, the works of this section will be evaluated separately and the best works will be selected and introduced.
Pointing to the development of cultural measures in the football federation and appreciating the favorable cooperation of "Iranian Book and Literature House" with this federation, he said: Authors should send their works to the web address Revayat.ketab.ir no later than 30 Azar 1401, company page Complete the award and receive confirmation.
For more information, those interested can call 02191006363, extensions 808 and 810, or send a message to 09389279007 in the virtual space.
The schedule of matches of the Iranian national football team in Group B of the 2022 Qatar World Cup is as follows:
* Iran – England; Monday, November 30; 16:30
* Iran – Wales; Friday, December 4; 13:30
* Iran – America; Tuesday, December 8; 22:30