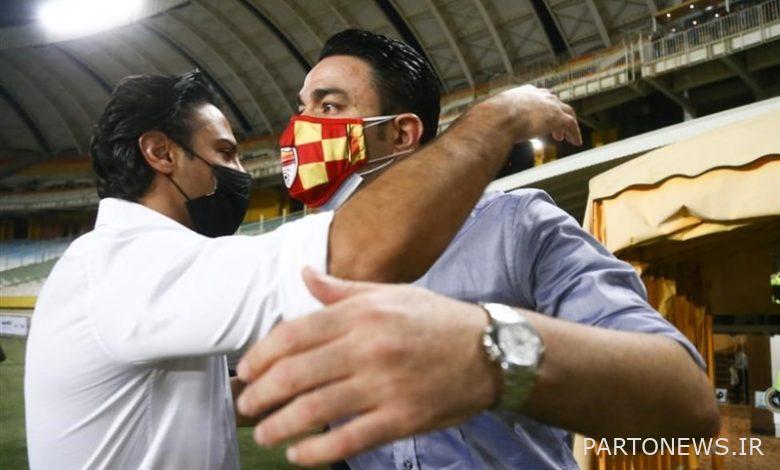 According to the sports reporter of Tasnim news agency, the final option of the officials of Esteghlal club is to choose the new head coach of Javad Nekounam. The reason why Nekounam has not been officially introduced as the head coach of Esteghlal so far is the discussion of how he separated from the Khuzestan Steel football team. Steel officials have stated their opposition to Nekounam's departure, saying they are looking to sign a player at his request.
Nekounam has a termination clause in his contract and it is likely that he will activate his separation clause if the conflicts between Foolad and Esteghlal continue. Esteghlal officials do not like to enter into an atmosphere of tension with the steels and are trying to obtain the consent of the steel managers through negotiations. Yesterday, Esteghlal officials held talks with the Steelers to activate the Nekounam separation clause in order to obtain their consent.
Negotiations have been held with Italian coach Gabriel Payne and last season's assistant Farhad Majidi to complete Nekounam's technical staff in Esteghlal. Paine has offered his funding to Esteghlal officials despite a series of scandals. Esteghlal club officials, who would like Pine to be part of Nekounam's technical staff, have also had serious talks with him. Nekounam also brings with him his Spanish assistant in Foolad and Mehdi Hashemi. It is also possible that Behzad Gholampour will continue to be the coach of the blue and white goalkeepers after Esteghlal managers talked to Nekounam.