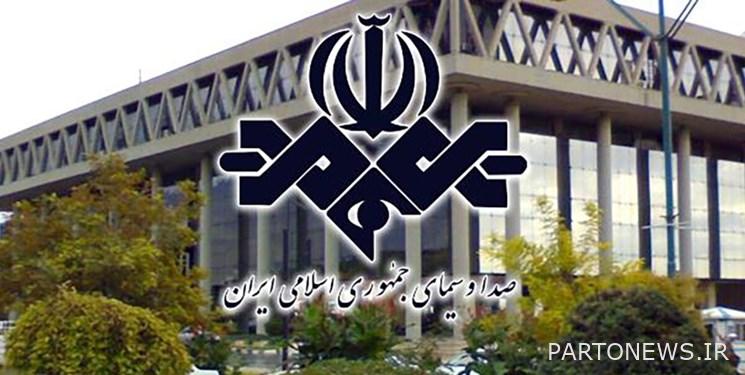 According to Fars News Agency's Radio and Television reporter, Peyman Jabali, the head of the Broadcasting Organization, appointed Ali Moradi as the General Director of Kurdistan Broadcasting and Hassan Najmi as the General Director of Broadcasting of the Central Province.
Before this, Ali Moradi was the general director of the television production of the Broadcasting Organization and has also been the deputy director of the Kurdistan Central Broadcasting for six years. Before Ali Moradi, Jafar Abdul Maliki was the head of Kurdistan Central Radio and Television.
Also, Hassan Najmi was appointed as the general director of Central Province Broadcasting by the decree of the head of the national media. Statistics and prioritization of media capacities of the province to be present in international, national and local arenas; Efforts in the direction of media justice by compiling the provincial version of the transformation document and related lists and attachments and preparing a quantitative and qualitative leap in the production of professional and popular content are among the things that Peyman Jabali has emphasized in the decree appointing "Hasan Najmi".
Hasan Najmi was born in Shahrivar 1358 in Arak city, and with a master's degree in electrical and electronics engineering, in the last 20 years, in addition to managing the technical departments of the Aftab network, he has also been the technical deputy of this network, and in his political career, he is the strategic deputy of the cultural front. , the social aspect of the Islamic revolution can also be seen in the central province.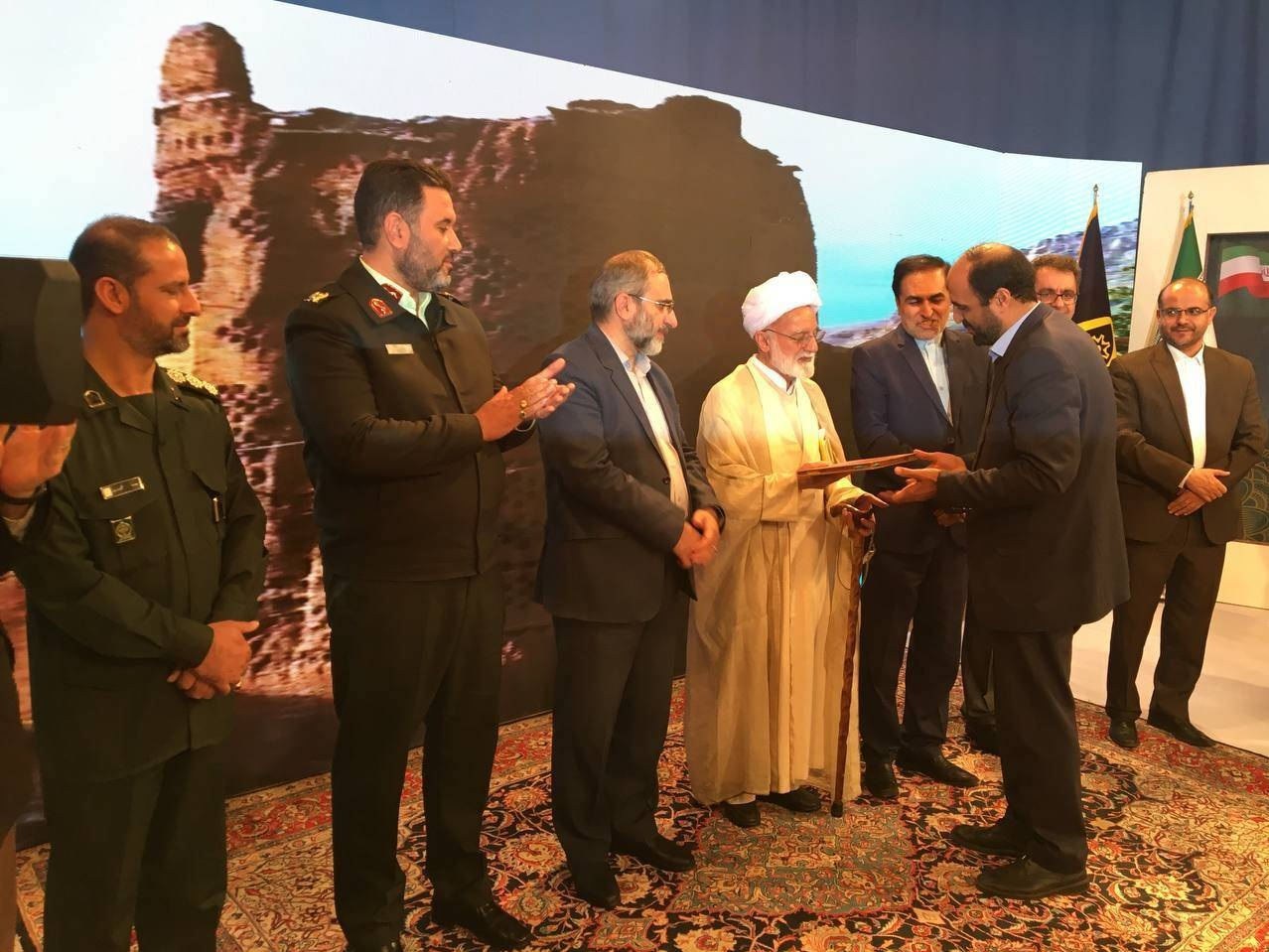 Hasan Najmi is the producer of Payam Aftab, Mazloum Madinah and the software movement in his production and programming portfolio. Also, Dariush Dabighi, the former Director General of Central Province Radio and Television, was introduced as the Director General of Khuzestan Radio and Television on 28 September this year by the decree of the head of Radio and Television Organization.
end of message/
You can edit this article

Suggest this article for the first page