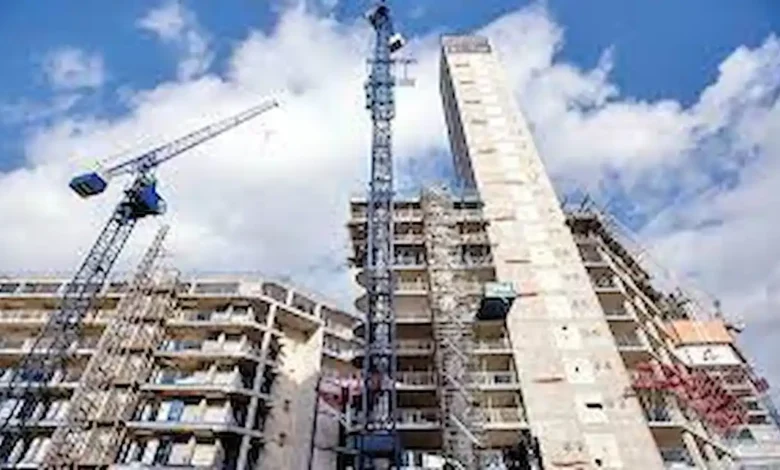 According to Tejarat News, the ceiling of housing construction facilities for builders who use modern methods and technologies in metropolitan cities, provincial centers and other cities has been set at 750, 650 and 600 million tomans respectively, which will be paid over time and with the physical progress of the projects. Last year, the ceiling of this facility was 600 million tomans.
Repayment of facilities this year for cooperative builders is a maximum of 10 years and for other builders a maximum of 8 years with interest rate approved by the Money and Credit Council.
According to Abbas Hosseini – the CEO of Maskan Bank – from the beginning of this year to the end of August, 55% of civil participation facilities were paid to projects that used modern technologies within the framework of the rules.
The payment of construction facilities with new technology in the form of the National Housing Movement Plan will be at the rate of 18% approved by the Money and Credit Council. Before this, the facility rate of the National Housing Movement Plan was 23%, which decreased to 18% from July 13 this year.
Currently, the ceiling of normal facilities of the National Housing Movement Plan is 550 million tomans with a repayment period of 20 years and an interest rate of 18%. 400 million Tomans are paid for the 1st and 2nd decimals and 300 million Tomans for the 3rd and 4th decimals. Both of these loans have an interest rate of 2% and a repayment period of 15 years.
Source: ISNA