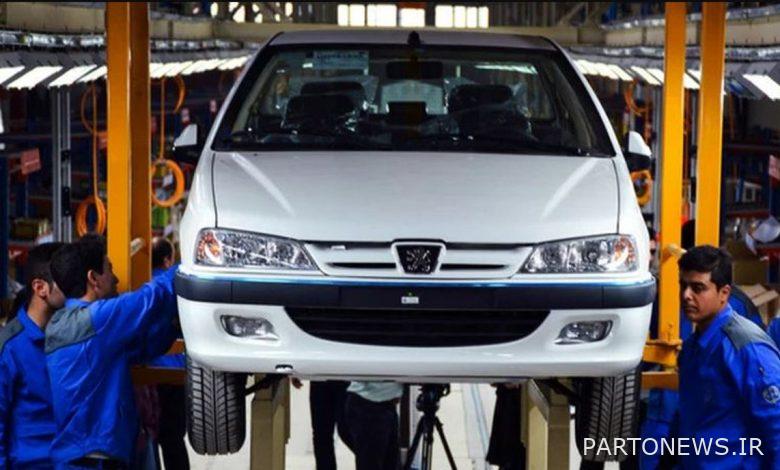 According to Eqtesadonline, the price list of Iran Khodro products was published in May, and according to this list, the production or supply of Tara Automatic was stopped in May 1401.
According to Iran Khodro, the cars that are not in the above list are not in the production plan or supply plan in May 1401. According to this notification, the production or supply of automatic containers has been stopped in May of this year.
In the price list of May, the amount of one million and 135 thousand Rials has been added for the cost of installing and manufacturing license plates compared to April. Of course, if other legal requirements are added by the relevant authorities and notified to the automaker, the mentioned amounts will be added to the price of Iran Khodro products.