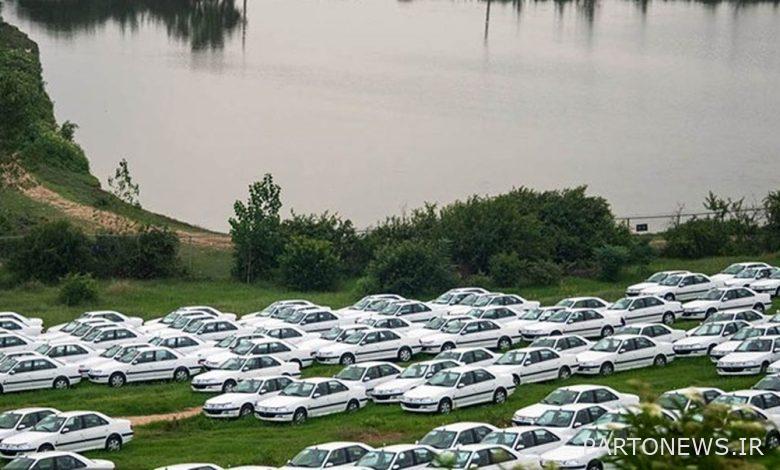 According to the online economy report quoted by ISNA, what can be seen in paragraph (f) of note 7 of the 1401 budget law indicates the withdrawal of a part of the lottery share from the registrants. This clause stipulates that at least 10% of the cars offered in the lottery will be allocated to the owners of used cars, provided that at the time of delivery of the new car, the buyer submits his used car scrapping certificate.
This year, another quota is drawn from the lottery for the "Family Support and Youth" project, approved in November 1400, during which the car will be given to mothers with two or more children, the second or after whom The date of enactment of the law are born, delivered within one month.
From the beginning of 1399, with the re-entry of the Competition Council into car pricing, the lottery process was put on the agenda to determine the buyer, and despite the criticisms in this regard, the Competition Council always defended it.
Shiva, the former head of the Competition Council, believed that given the limited supply and high demand, the right solution was to hold a lottery to distribute rental cars to consumers without rent. He stressed that "no one has any influence in the lottery, but before, when the car was sold through the site, people were constantly complaining and announcing problems, saying that the influence of brokers and robots in this way of selling was more profitable. "So, from the Competition Council, the best way is to draw lots, but if critics have a new way, they should offer it for consideration."
However, with the change of government, Fatemi Amin, the Minister of Industry, Mines and Trade, has repeatedly spoken out against the abolition of the lottery and promised to cancel it this year.
The latest report from the automakers' super-sales plans shows that in the recent phase, five million people have participated in 4,000 vehicles, which represents a one-in-1,200 chance of winning the lottery.
Source:
ایسنا