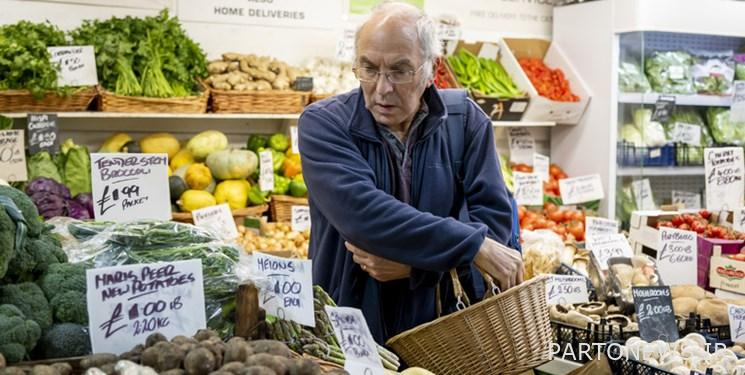 According to the report of the Fars International Economic Group, quoted by Reuters, according to the statistics that were published a day before the announcement of tax increases and cost reductions in order to control price growth by Jeremy Hunt, the British finance minister, the increase in the cost of household energy bills and Food prices pushed UK inflation to a new 41-year high in October.
Administration ASnake Britain announced today that consumer prices rose by 11.1 percent in October, the largest increase since October 1981. This figure is a big jump from the 10.1 percent inflation rate in September.
Polls predicted UK inflation to hit 10.7% in October.
If the British government had not intervened to limit the cost of household energy bills to an average figure of £2,500 a year, the inflation rate in October would have reached 13.8 percent, the Office for Statistics said.
According to this institute, the price of food and non-alcoholic beverages has increased at the fastest rate since 1977, which has hit the people with the lowest income the most.
UK Finance Minister Jeremy Hunt, who is due to present the new budget tomorrow, said "tough but necessary" decisions had to be taken to tackle rising prices.
He announced in a statement: "Our duty is to help the Central Bank in its mission to return the inflation rate to the target figure by behaving responsibly in the country's finances." »
According to the Office for National Statistics, low-income households are more likely to suffer from inflation than wealthy ones because energy and food account for a larger share of their spending.
According to the statistics of this department, low-income households face inflation of 11.9 percent and rich households face inflation of 10.5 percent.
end of message/
You can edit this article

Suggest this article for the first page