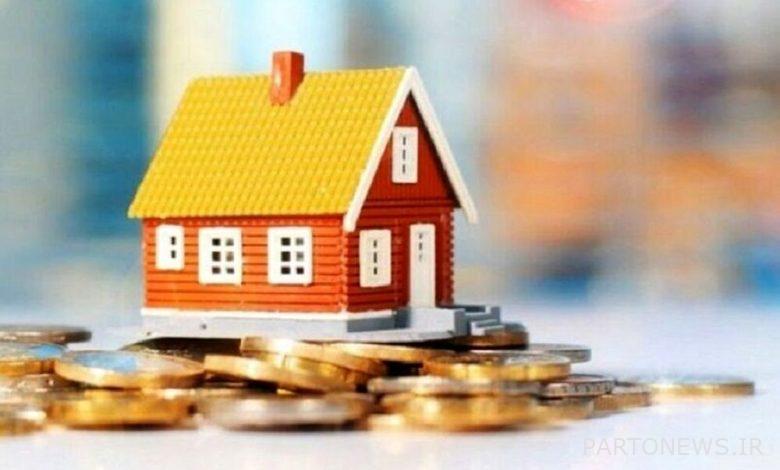 According to the Iran Economist, the head of the specialized banks group of the Central Bank Credit Department said: Articles 9 and 10 of the Law on "Family and Youth Protection" have two tasks for the banking system.
Mehdi Sahabi added: Article 9 is about housing facilities and the facilities of purchase, construction and forgery for every child under 20 years old, 25% to double the ceiling, ie until the fourth child and more, the normal facilities of banks will be paid twice.
He added that we announced this issue to the banking system at the end of December last year: we have three topics for housing facilities; One is housing facilities without deposits, one is housing bank bonds and the other is forgery, which we announced to the banks separately for each child and up to twice that amount.
ایبِنا