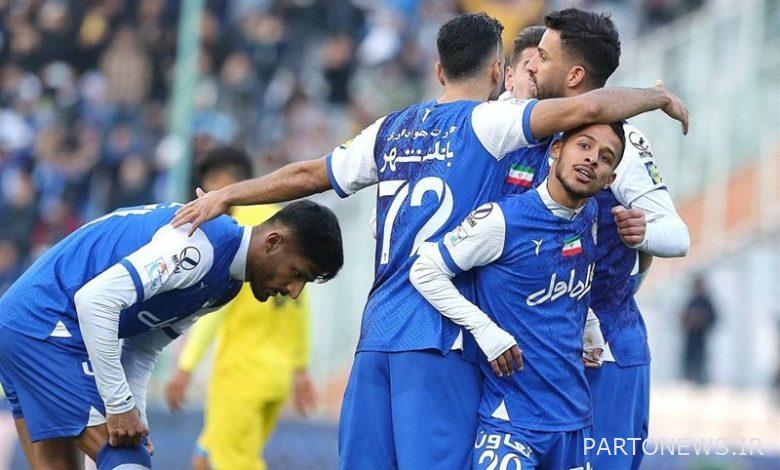 In an interview with the sports reporter of Tasnim news agency, Mohammad Nouri said about the 3-over-one advantage of Esteghlal football team against Naft Masjid Suleiman in the 19th week of the Premier Football League: Esteghlal appeared powerful in this game and won a sweet victory. The Blues have performed well in the last three matches and have the kind of performance that the fans want. Esteghlal played well and powerfully, one of the reasons for that is the good preparation of some players, including Arash Rezavand and Mehdi Qaidi. These two Tuesdays were among the best. Aref Gholami has also made a good return to the defensive line.
"Istiqlal should have scored maximum points in the recent matches so as not to fall behind the course of the championship.", he added: "Istiqlal has reached a situation that smells like a championship and can repeat its championship last season." This team works well in defense and attack lines, and the goal they scored was due to the inexperience of their goalkeeper. All in all, it must be said that Esteghlal plays a beautiful and well-planned football.
Referring to the absence of Ricardo Sapinto on the sideline due to suspension, the veteran of Esteghlal Club said: Sapinto used to inform his assistants from the platform, but in general, it is more effective if he is present on the sideline. Esteghlal played so fluently and coherently in this game that Sapinto must have said to himself that if I sit up, I will be at ease! The Sapinto team has become more organized and if they don't criticize from outside and some people don't play pranks on Sapinto and Esteghlal, good things will happen.