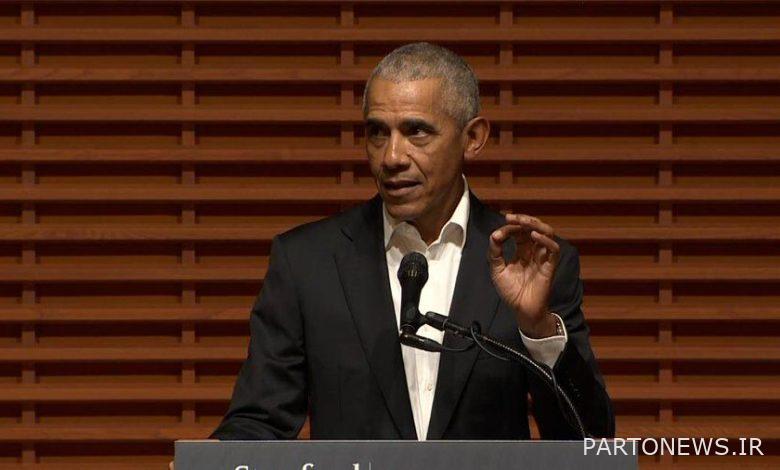 Speaking at Stanford in the heart of Silicon Valley, former Democratic President Barack Obama added: "People like Vladimir Putin and former Donald Trump adviser Steve Benn know that to undermine democratic institutions, people do not need to believe this information."
According to CNN, the former US president continued: You just have to fill the public space of a country with wrong information. You just have to ask enough questions and marginalize. You have to publish enough conspiracy theories that other citizens can no longer believe anything and do not know what the truth is.
Obama warned against threatening misinformation about American democracy, and put Putin and Benn, a former Trump adviser, on the same page, acknowledging that in 2016 the power of conspiracy theories had diminished.
"No one in my administration was surprised by Russia's attempt to interfere in the US election," he said. What still bothers me, however, is my lack of full understanding of the extent to which we are influenced by lies and conspiracy theories.
"We saw an American president deny the clear election results and help provoke a violent uprising in the Congress building," Obama said, referring indirectly to Trump.
The former US president continued: "Social media did not create racism or white supremacist groups." All this existed long before the first tweet or the first message on Facebook.
"Solving the problem of misinformation does not solve all the problems for our democracies and the world, but it can help reduce differences and allow us to gain the trust and solidarity we need," he said.
"It's time for social media to take action and acknowledge that they have a unique role to play in how people around the world use information, and that their decisions affect every aspect of society, and that power creates responsibility," Obama said.