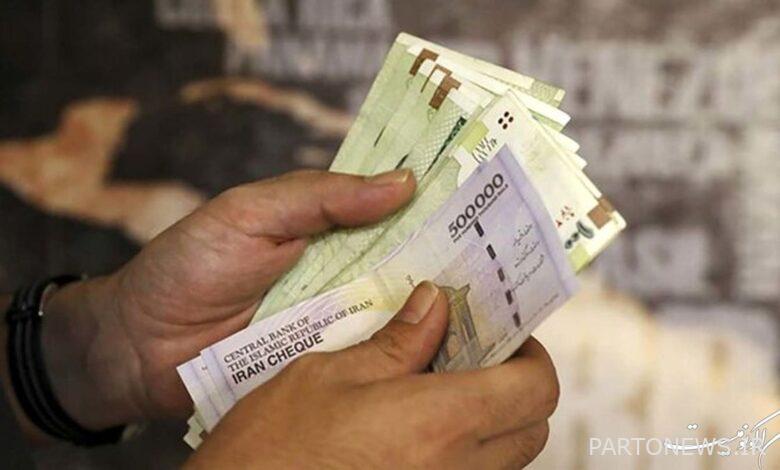 According to Iran EconomistQarzul Hosna loan is one of the most popular types of bank facilities. Because interest is not accrued upon repayment and the borrower only pays a fee for the operational costs of the bank and financial institutions. Qarz Al-Hosna loan fee is 4% and cannot be compared with 23% interest of other facilities.
The fee of Qarz Al-Hosna facility, charging a fixed fee in Qarz Al-Hosna facility and how to calculate it, are among the topics that various views and opinions are raised about them. In the first days of Shahrivar, "Ehsan Khandozi" at the Islamic banking conference, while pointing out the differences of opinion regarding the charging of a fixed fee in the Qarz al-Hasna facility and how to calculate it, said: "In this context, a meeting will be held in the Money and Credit Council and the issue will be resolved."
Now, three weeks have passed, the Money and Credit Council reviewed the way of granting authority to banks and non-bank credit institutions to determine the rate and how to calculate the fee of Qarz al-Hasna facility.
In a resolution, this council announced: In order to reduce the amount of loan fees granted and to help different sections of the society, especially vulnerable groups and young people, in obtaining loan facilities such as marriage, childbearing, etc., banks and non-bank credit institutions were allowed to calculate the loan fees. To determine the grant with the approval of the board of directors and subject to obtaining approval from the central bank and in compliance with the limit of the loan commission rate notified by the central bank.