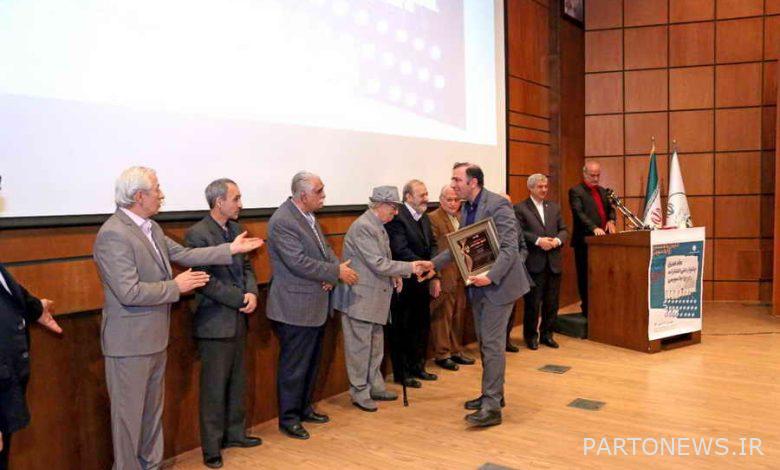 According to financial news, In this festival, which is organized by the Public Relations Broker Institute, the public relations of Tehsehe Cooperative Bank managed to win the first place in the poster, animation and content analysis sections, and the second place in the interview, article and editorial sections, and in the written advertisement, news section. , photo and infographic won the third place.
It should be mentioned that this festival was held at three national, provincial and national levels, and among the 110 best works sent to this conference, the Cooperative Bank managed to get these top ranks.
It is worth mentioning that this conference was held with the presence of professors, experts and public relations managers of banks, public and private organizations and institutions at the International Conference Hall of Martyrs of the Environment.