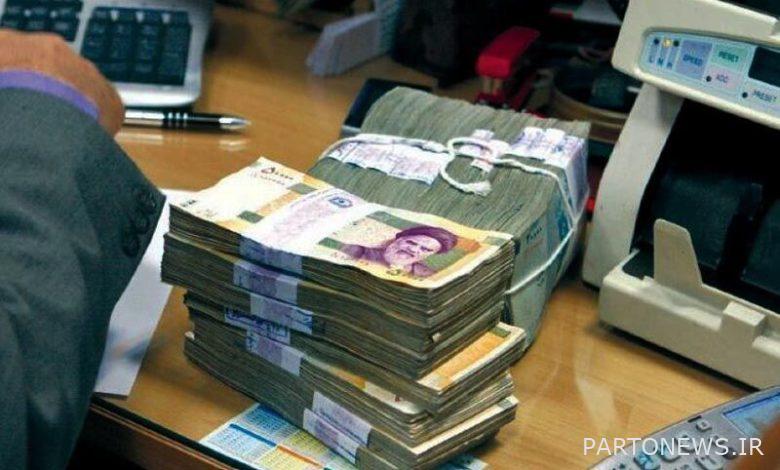 «محمد امامیIn an interview with IRNA on Saturday, he added: "These financial resources were paid to the applicants in the form of 201 facilities in various fields of agriculture, necessities and welfare, industry and services."
He continued: 85 billion and 324 million rials of these financial resources have been paid in the form of 35 facilities in the agricultural sector and 4 billion and 290 million rials in the form of 17 facilities in the form of necessary and welfare facilities.
The director of Omid Entrepreneurship Fund of Markazi Province pointed out: 59 billion and 661 million Rials of financial resources have been paid in this period in the form of 68 facilities in the industrial sector and creating prosperity in industrial production units.
Emami added: 73 billion and 295 million rials have been provided to the applicants of Omid Entrepreneurship Fund of Markazi province in the form of 81 facilities in the service sector during this period.
Markazi province with more than three thousand industrial units, is considered as the fourth hub of Iran's industry and the second hub of the country's specialized mother industries and is ranked first in the country in terms of production diversity.