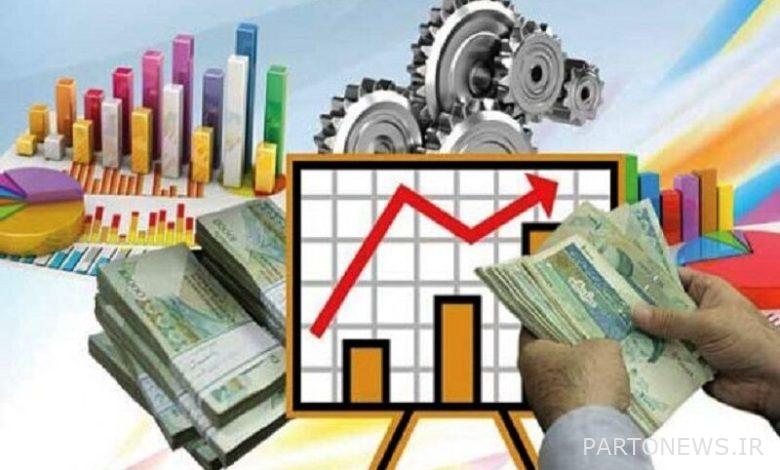 Salah Golmohammadi said in an interview with IRNA reporter on Monday: The amount of loans granted was more than 1,616 billion, while this amount was 443,979 billion rials with 1,313 items in the same period last year.
Pointing out that this year, the largest amount of loans granted by this fund in the province is related to the service and agriculture sectors, he added: 5,610 loans in the amount of 607 billion and 989 million rials have been paid to the service sector during this period.
The director of Omid Kurdistan Entrepreneurship Fund continued: This year, 4,780 loans in the amount of 787 billion and 442 million rials were paid to applicants in the agricultural sector of the province.
Golmohammadi reminded: 1,580 loans were paid to the industry sector and 720 loans were paid to the applicants of the province in the essential and welfare sector this year.
He stated: As a result of the payment of this amount of loans, 15,719 job opportunities were created in the agriculture, service and industry sectors.
Currently, 10 branches of the Entrepreneurship Fund are active in Kurdistan province and provide services to the people by providing facilities in various fields.