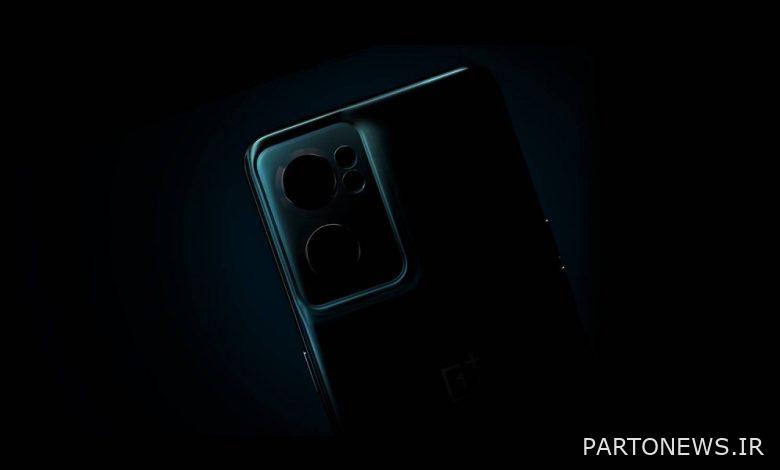 A few days ago it became clear that OnePlus Rolling CE 2 5G On February 17 (28 بهمن) Is officially introduced. At that time also to support 65 watt fast charge SuperVOOC This phone was also mentioned and now its chip has been identified.
Twitter account OnePlus India on Instagram By releasing an image, it confirmed that the OnePlus Rolling CE 2 5G chip Dimension 900 MediaTek will benefit. In addition, "Agar Agarwal", one of the sources in the world of technology in His Twitter account He shared an image of the device showing it in "Bahamas Blue". This image was apparently discovered on the official OnePlus website, but nothing can be officially confirmed yet.
Possible Specifications of Rolling OnePlus CE 2 5G
While there is nothing left until the official introduction of this OnePlus phone, many of its specifications have been revealed.
According to Agarwal, this phone is just like its predecessor 6.43-inch display The OLED will benefit from full HD Plus resolution and a 90Hz refresh rate. Other display specifications of the device can support the HDR10 + standard Fingerprint sensor Below the screen Cited.
Inside the device is an octa-core chip Dimension 900 We will be MediaTek, which is made with 7-nanometer lithography. This phone will not have much progress in the battery sector compared to the previous generation 4500 mAh battery It benefits from a fast charge of 65 watts.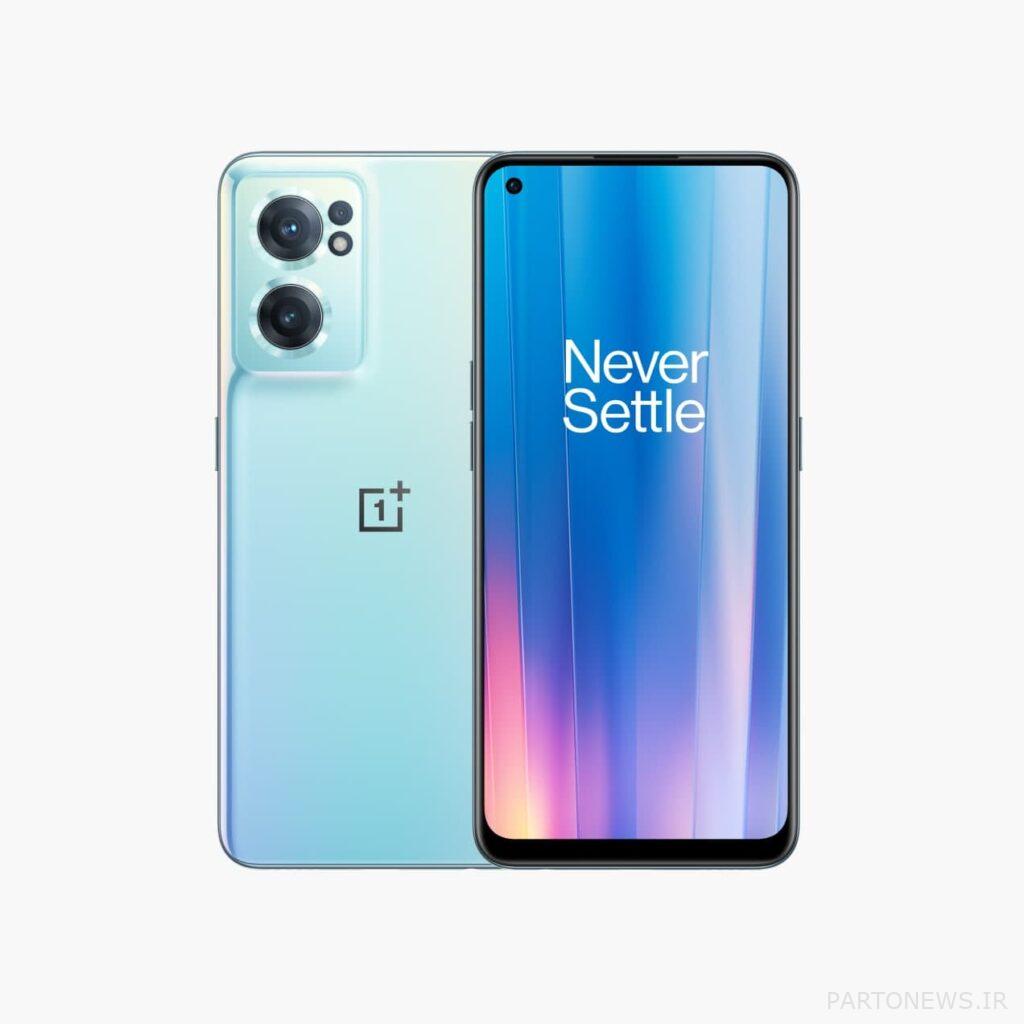 The device's triple camera module, which is similar to Rolling Module 2, is from 64-megapixel main sensor, An 8-megapixel ultra-wide camera with 119-degree field of view and a 2-megapixel camera. For selfies, OnePlus also uses a 16-megapixel camera.
Other specifications of this device include support for a memory card port with support for a maximum of 1 terabyte of capacity.