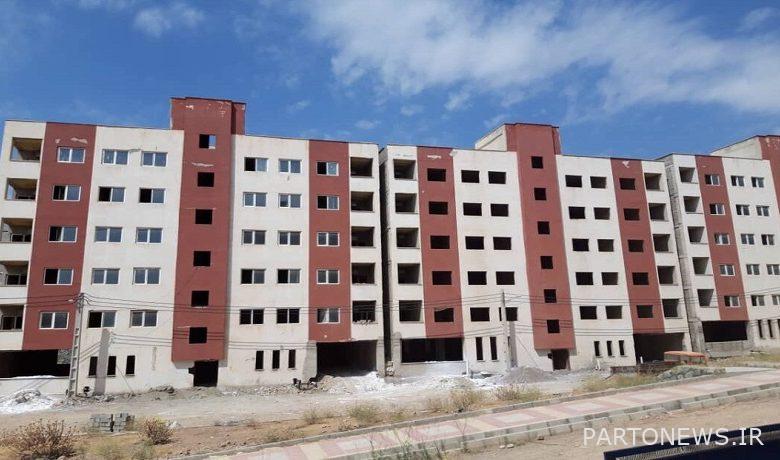 According to Tejarat News, Alireza Jafari, Deputy Minister of Roads and Urban Development, said: 20,000 housing units will be opened in Mehr. Most of these units are located in the cities of Pardis, Parand, Hashtgerd, Golbahar and Sadra.
He added: Referring to the beginning of the third step of the national housing movement in new cities, at this stage we will start the implementation of 100,000 units, which will be realized soon. The lands of these lands have been secured and their preparation and activation is being done.
The CEO of Omran Yadidiyed Cities Construction Company also announced the holding of a cultural event called Shahr-Bano project in the form of a conference of elite women of Newyedyed Cities and said: This event will be held on 11th of Bahman in Tehran.
He added: In this program, the capacity of elite women is used and introduced. Considering the symmetry of this event with the 12th of Bahman, a meeting will be held focusing on the role of women in the Islamic Revolution, the cultural and social capacities of new cities in the fields of software and hardware.
According to the report, in 2011, construction of 81,000 Mehr housing units began in the new city of Pardis, 17 kilometers east of Tehran, which increased to 83,000 units. According to the latest statistics, about 70,000 units have been delivered so far.
The new city of Pardis has 12 phases, the 12th phase of which was completed at the end of 2019. Phases one to four are in the main city, phase five is four kilometers, phase eight is eight kilometers, phase 9 is five kilometers, phase 11 is six kilometers from the main city. Pardis Technology Park is located in the sixth phase, Khorramdasht industrial area is located in the seventh phase, and phase 10 of this city is located in the northern end of the fourth phase. Phase 12 is also located five kilometers northeast of the campus.
Source: ISNA