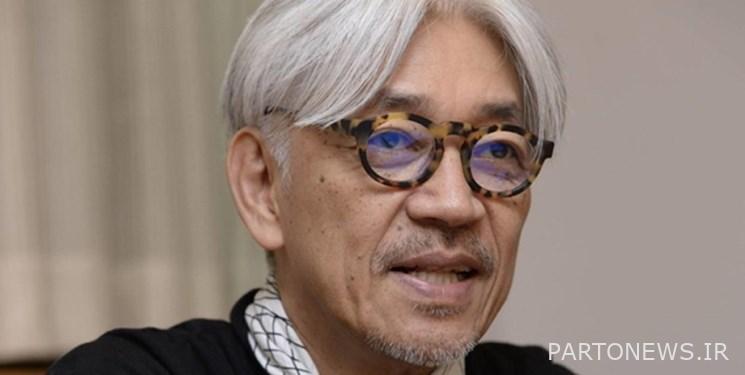 According to the music reporter of Fars News Agency, quoted by varietyRyuichi Sakamoto, the Oscar-winning Japanese composer and creator of the music for "Merry Christmas Mr. Lawrence" and "The Last Emperor" has died at the age of 71.
Revichi Sakamoto, the influential electronic music composer and member of the Yellow Magic Orchestra who won an Academy Award for the score to The Last Emperor and composed the haunting song Merry Christmas Mr. Lawrence, has died after a long battle with cancer.
In addition to composing music, Sakamoto also acted in the film. In 1983, he co-starred with David Bowie in Merry Christmas Mr. Lawrence, the story of a British colonel who tries to broker peace between a Japanese camp commander, played by Sakamoto, and a British prisoner of war, played by Bowie.
He also appeared in Bernardo Bertolucci's The Last Emperor and won an Academy Award and a Golden Globe for the score with David Byrne and Kung Su.
end of message/
You can edit this article

Suggest this article for the first page