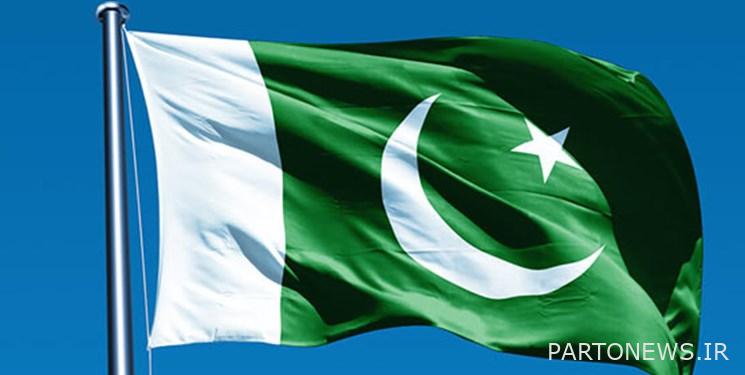 According to the Fars News Agency regional correspondent; Pakistan says it has extended the delivery of Delhi humanitarian aid to Afghanistan at the request of Indian officials.
According to Pakistani officials, this period has been extended for 2 months.
Accordingly, Pakistan has accepted India's request to extend the period of transfer of 50,000 tons of wheat and important medicinal items in the form of humanitarian aid to Afghanistan through the Attari-Vaga checkpoint.
The deadline for the transfer of humanitarian aid expired on March 21, 2022, according to a statement issued by the Pakistani Foreign Ministry.
In November 2021, the Pakistani government, as a humanitarian movement to help the people of Afghanistan, agreed to transfer 50,000 tonnes of wheat and medicine from India as humanitarian aid to Afghanistan via the Wagah border.
The Indian government has recently requested an extension of the timeframe to complete the shipping process.
End of message / h
Suggest this for the front page