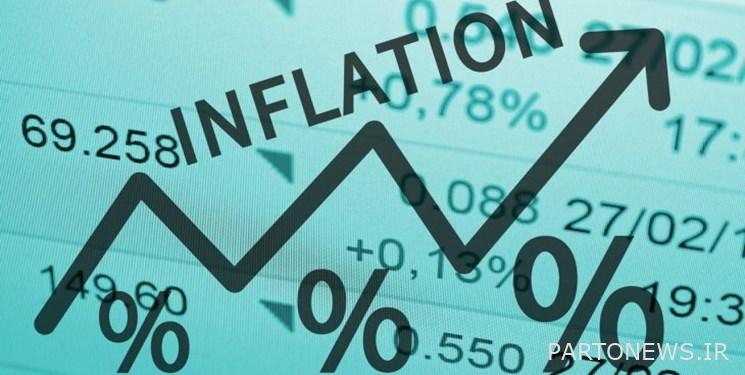 According to the correspondent of the regional offices of Fars News Agency; The World Bank announced in a report that Pakistan is suffering from a severe economic crisis and the inflation rate in this country has reached the highest level in the last 53 years.
According to the announcement of the World Bank; Inflation in Pakistan has reached its highest level since the 1970s, and the country's growth rate is expected to decline by 2 percent this year.
Earlier, Pakistan's growth rate was predicted at 4 percent.
This report further states: Pakistan is facing serious economic problems. Devastating floods and political uncertainty and stability are the main reasons for the country's economic problems. Repayment of foreign debts is also a big problem for Pakistan.
End of message/H
You can edit this article

Suggest this article for the first page