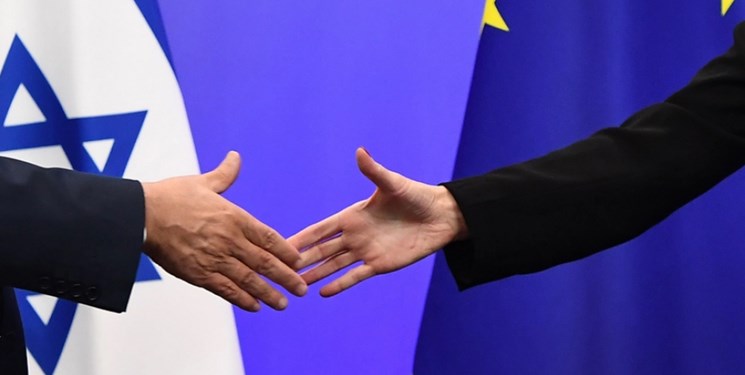 According to Fars News Agency, this week's program "Palestine; "Declassification" shows that seven Deutsche Welle journalists were recently fired after a plot by an influential Zionist regime against them. This program will expose the role of Zionist influence in Deutsche Welle.
Palestine Program; "Confidentiality" examines the influence of Zionism on the right and left of British journalists, and provides examples of groups that secretly influence the news agenda and at the same time work directly for the Zionist movement.
Host Chris Williamson Interviews David Miller, International Affairs Specialist, and Nora Burroughs Friedman, Reporter and Editor of the Intifada website. The West will speak.
Rebroadcast of "Palestine; "Confidentiality" performed by Chris Williamson will be broadcast on Press TV on Sundays at 16:00, 23:00, Mondays at 07:00, 03:00, Tuesdays at 08:00 and Wednesdays at 11:00 Tehran time. Those who are interested can see this program on the website of Press TV by referring to the link https://www.presstv.ir/Section/150108.
End of message /
Suggest this for the front page