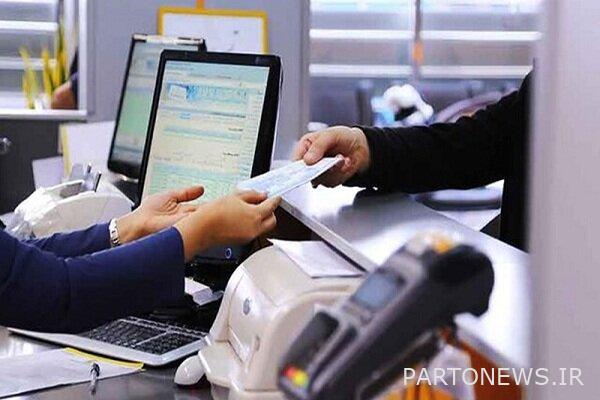 According to the public relations of Semnan Semnan Organization, Ali Tashnehdel, referring to the new approvals of the working group of production boom and removal of obstacles in the province, said: One of the most important issues of Semnan production units is liquidity and we try to pay loans by supporting banks. Units help.
Babian said that in the last meeting of the Semnan Production Prosperity Headquarters, the problems of five industrial units as well as one handicraft unit were addressed: 34 billion tomans of bank loans will be provided to these units to solve some of their problems..
The head of the Semnan Semnan Babian Organization said that this year the procedure for providing production boom facilities will change due to verification and related issues. Payment of facilities According to Electronic invoice It will be implemented in Semnan from mid-June.
Babian, thirsty for the fact that the operating banks of the province will pay loans only on the basis of these types of factors from this date, added: In the meeting of the production boom headquarters, the issue Electronic invoice It was proposed and decided to take effective measures to inform about it so that we can have the best performance in this field.
He added: liquidity, issues related to bank debt, taxes, bank ownership, payment to social security and… are among the most important problems and obstacles to the production of industrial and production units in Semnan.