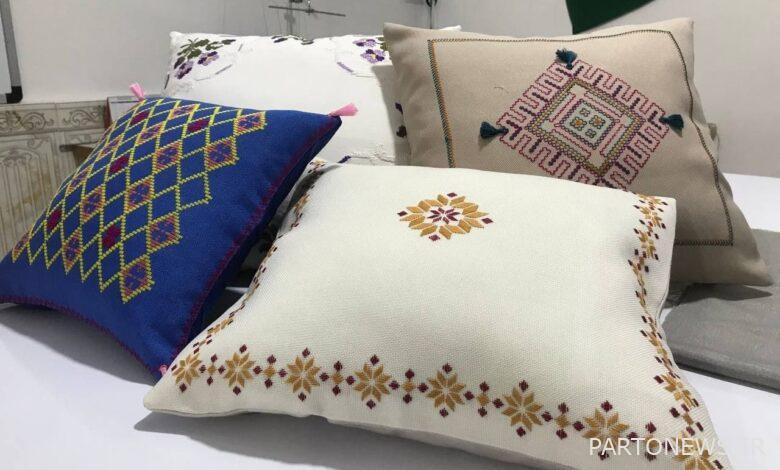 According to Aria Heritage report, quoting from the public relations of Golestan Cultural Heritage, Tourism and Handicrafts General Directorate, Mohammad Ali Sargazi announced this news on Sunday, October 30, 1402 and said: Out of 39 handicraft artists whose home business files were introduced to the operating banks by the experts of this department, now 13 handicraft artists with They received their facilities amounting to six billion and 100 million Rials, and 26 other artists are currently filing a case in the operating bank and signing the contract in the bank.
The head of Kalaleh Cultural Heritage, Tourism and Handicrafts Department added: This number of cases was related to Kalaleh handicraft artists who are working individually in their personal workshop and at home.
Pointing to the diversity of handicrafts in Kalala, he said: the establishment of domestic and non-domestic workshops, traditional knitting, traditional embroidery, mat weaving, silk weaving, carpet weaving, leather embroidery, etc., are among the jobs created in the handicraft sector through the provision of these facilities in the city. It is a stigma.
end of message/