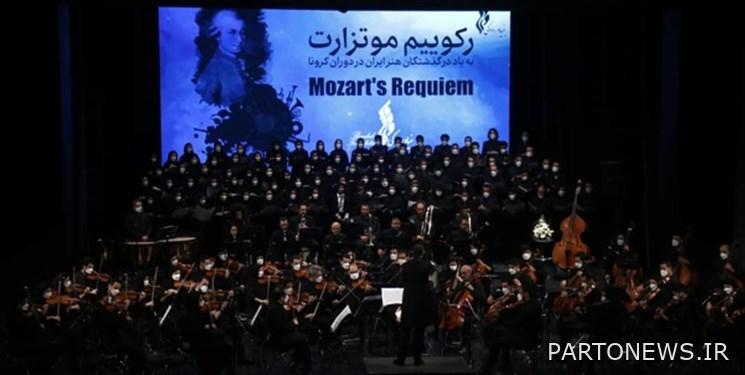 According to the music correspondent of Fars News Agency, Vahdat Hall hosted the concert of "Requiem Mozart" for the first time in 2 years with the presence of the audience, in memory of the deceased of Iranian art during the Corona era.
The concert was organized by the Roudaki Foundation under the direction of "Berdia Kiars" and accompanied by "Arsalan Kamkar", Meister concert, "Sahar Anzali", Hashemik Karapetian Choir leader, "Mehdi Ghasemi", Tehran City Choir Leader, and Milad Omranloo, Tanal Choir Leader And were musicians and choirs of orchestras.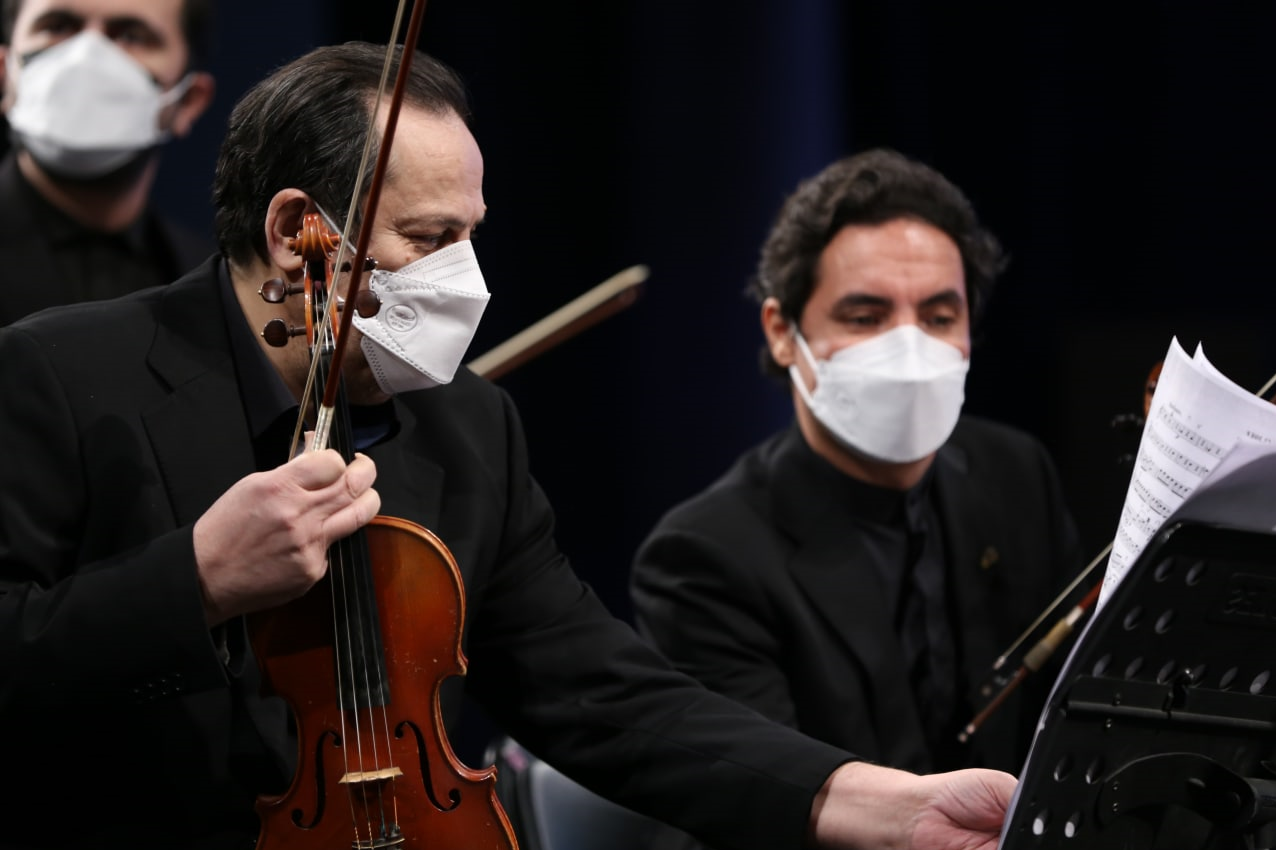 In this event, which was the first concert with the presence of the audience since the beginning of the Corona epidemic in Vahdat Hall, a video of the artists who died during the Corona days was mentioned.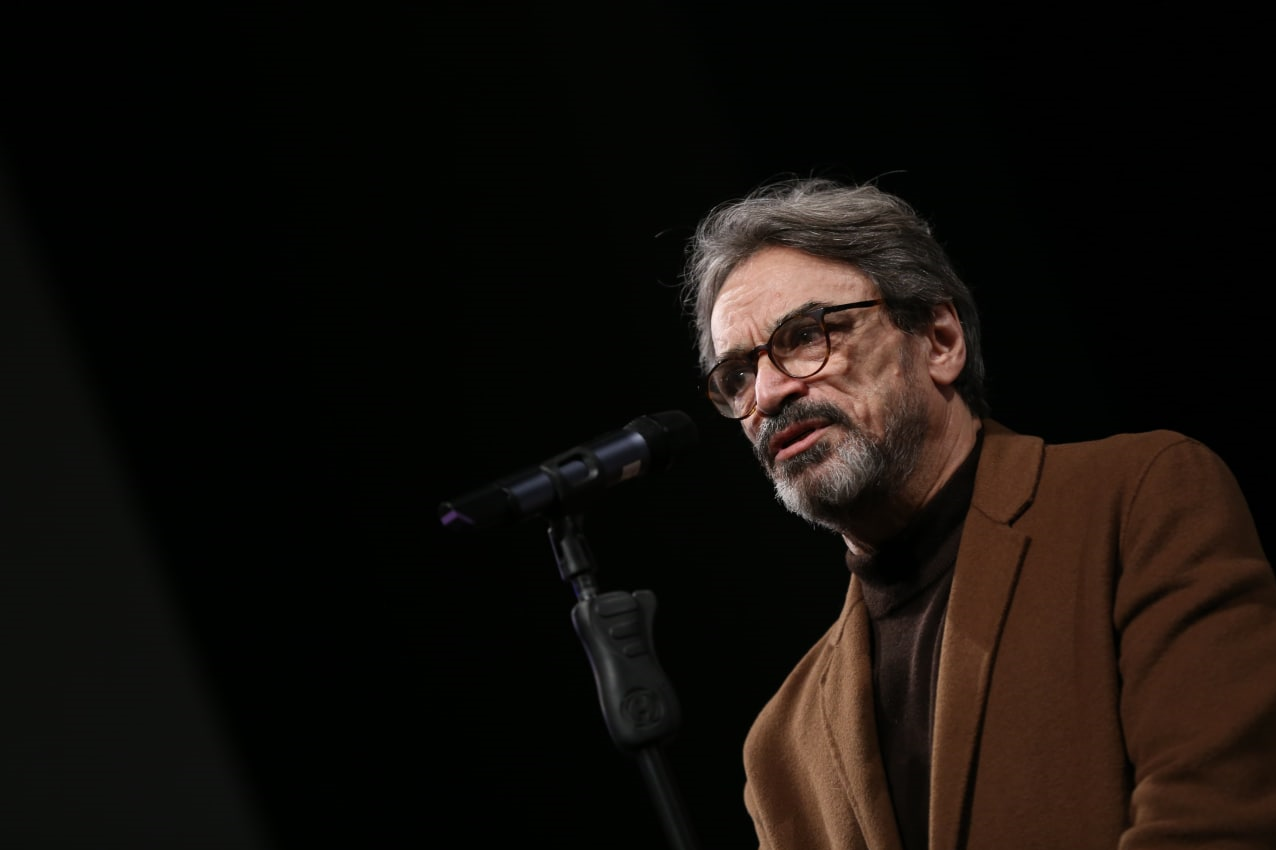 Fatemeh Motamedaria, actress and teacher Hossein Alizadeh, also spoke to the audience minutes before the start of the performance.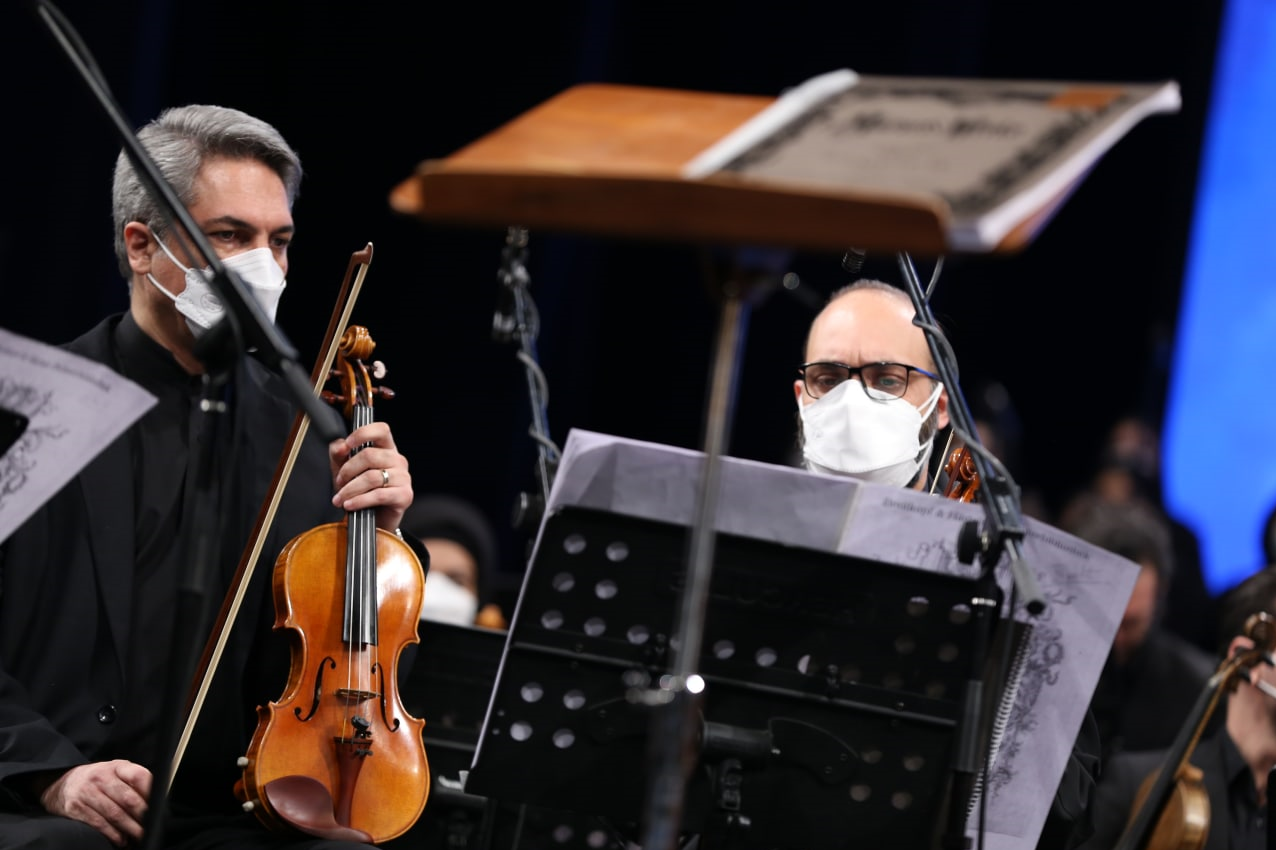 A video about the history of "Mozart's Requiem" was released. In the final part, with the presence of musicians and the choir, Mozart's Requiem was performed and met with an unparalleled response from the audience.
A group of deceased artists' families were the guests of this performance.
Hossein Alizadeh, Vartan Sahakian, Ali Bustan, Kiavash Sahib Nasaq, Ebrahim Lotfi, Mohammad Sarir, Fatemeh Motamed Aria, Reza Mortazavi, Houshang Kamkar, Nader Mashayekhi and Reza Tafazli were among those present at the performance.
This concert will be available to those interested through the Roudaki Foundation website at bonyadroudaki.com on January 23rd.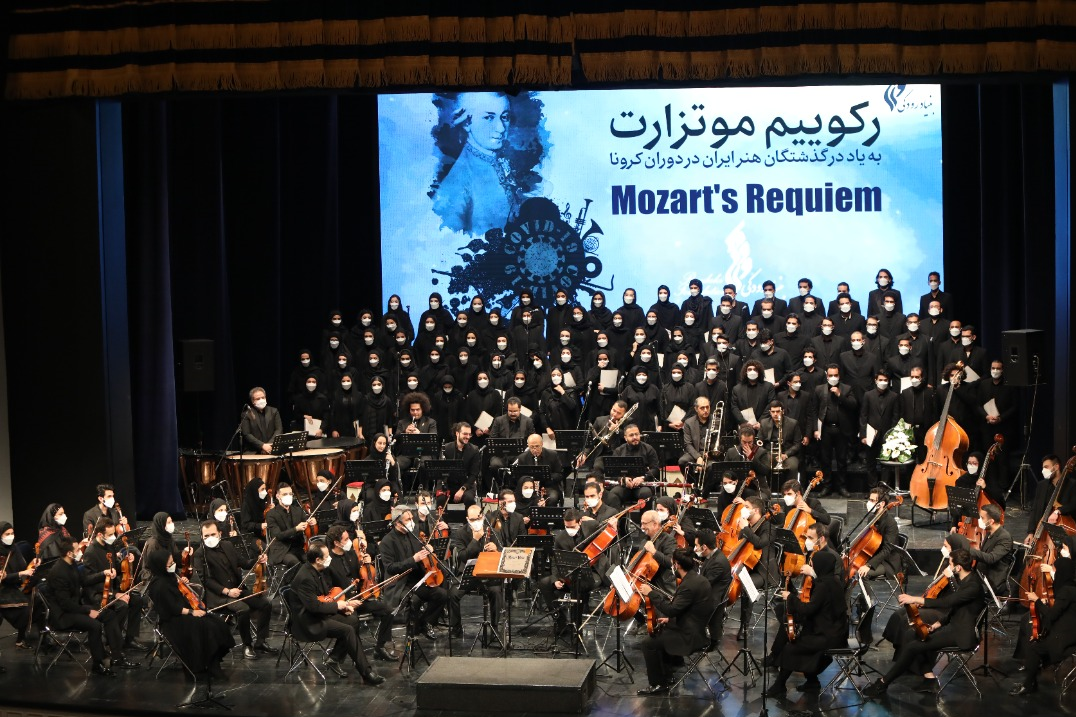 End of message /
Suggest this for the front page
.