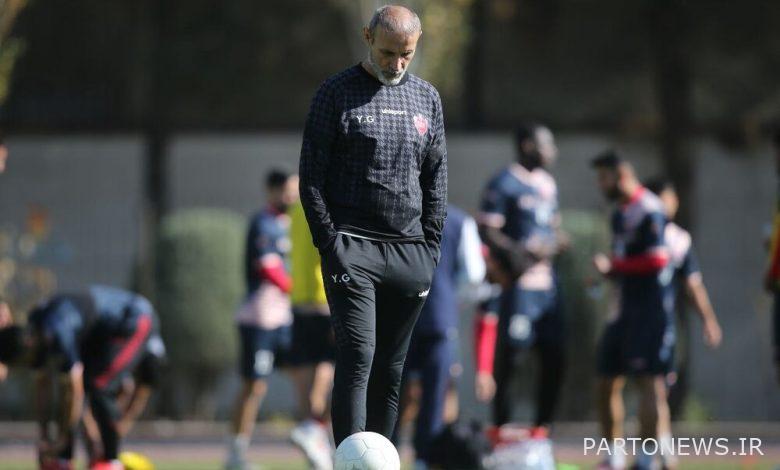 According to Mehr reporter, Yahya Golmohammadi, the head coach of Persepolis football team, faced rumors of a 20% fine from the club after publishing an Instagram story and protesting the behavior of members of the Iranian national football team.
This is despite the fact that Reza Darwish, CEO of Persepolis, after the meeting at the Football Federation, left the decision on the amount of the head coach's fine to the club's disciplinary committee so that they can decide on this matter.
The disciplinary committee of Persepolis is also going to make a decision about Gol Mohammadi's action next week.