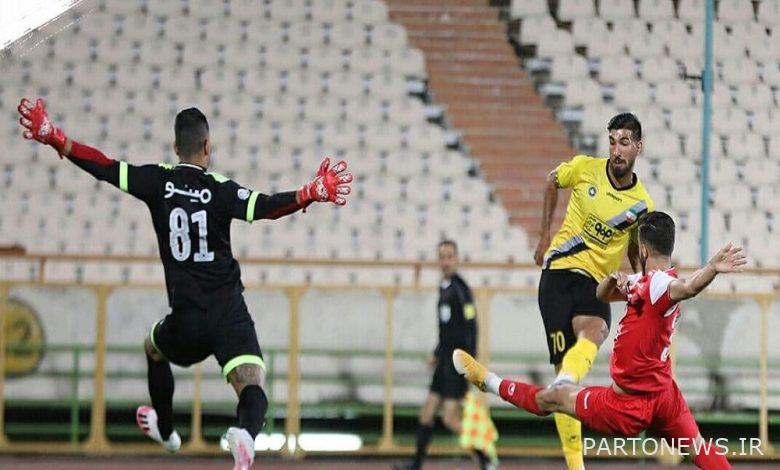 According to the Mehr correspondent, Persepolis Club continues its summer transfer activities, which has so far attracted Alireza Biranvand, Morteza Pour Ali Ganji, Mohammad Mehdi Ahmadi, Soroush Rafiei, Daniel Ismailifar and Georgi Golsiani.
However, Persepolis are still waiting to sign the player Yahya Golmohammadi on the offensive line to replace Issa Al-Kathir and play for the team next season.
The departure of Shirzud Temirov has also made the selection of a player for Persepolis' offensive line even more important for the whites, so that the names of players such as Shahriyar Moghanloo to return to Persepolis from Sepahan are raised.
The tall striker of Sepahan Isfahan has a contract with this club for another season, but Persepolis is not going to attract another player such as Golsiani, Ismailifar and Rafiei from Sepahan.
Persepolis Club has recruited all three players it has taken from Sepahan just because it does not have a contract and is a free agent in the summer transfer window, otherwise it will not take any players from the clubs.
Yahya Golmohammadi is very interested in Moghanloo's game, but Persepolis Club will not take any action to attract him, so that if the Sepahan striker can personally obtain his consent, he can sit at the negotiating table with Persepolis.