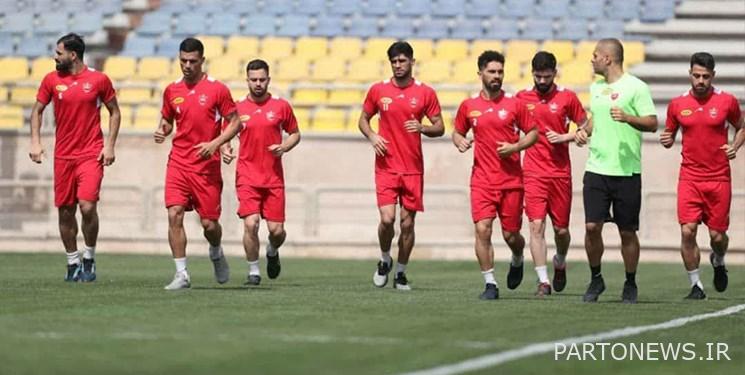 According to the sports reporter of Fars news agency, following the events that happened in the Persepolis club and the absence of Yahya Golmohammadi in the team's training for the last few days, the Persepolis players did not come to practice today.
Although the Persepolis players attended the training place and were wearing training clothes, they refused to train in protest of the current situation and left the Shahid Kazemi Stadium.
It seems that the Persepolis players intended to support Yahya Golmohamadi with this action, but this happened while Golmohamadi's situation in Persepolis is also unclear.
end of message
You can edit this article

Suggest this article for the first page