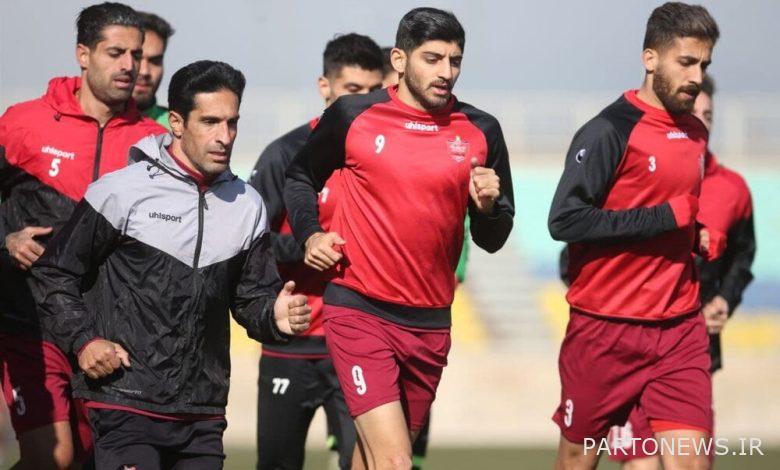 According to the Mehr news agency and quoting the website of the Persepolis club, the capital's whites, after playing against Zobahan and winning in the 11th week, started recovering and training today in two groups.
* Today's training started after 12 o'clock by the head coach Yahya Golmohammadi at Shahid Kazemi Stadium.
* After the speeches of the head coach, the players were divided into two groups. The main players in the match against Zobahan recovered under the supervision of the team's bodybuilding coach, and the other players performed various parts of the training for 70 minutes under the supervision of the technical staff, which included short passes, ball retention and mini-football.
* All players participated in today's practice without any problems. Hamed Pakdel and Vahdat Hananov continued to carry out their own programs under the supervision of the medical staff to return to the team's condition in full readiness.
* Today's training was held in the clear air of Tehran and in a great atmosphere after yesterday's victory, during which the players finished the first training session of the week with a joke and laughter.