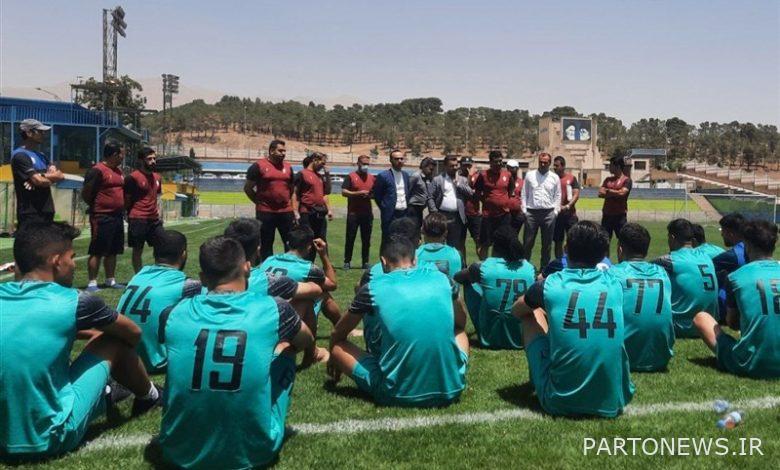 According to Tasnim news agency and quoting the public relations of Peykan club, after the cooperation of Peykan club with Seyed Mojtaba Hosseini was confirmed, the officials of this club started their activities to close a strong team.
The Peykans, who are working on the transfer issue under the guidance of their head coach, will officially start participating in the 22nd Premier League from next week.
According to Mojtaba Hosseini, the training of Peykan football team for the new season will start on Sunday, July 26, so that the players can officially start the preparation period under the supervision of the technical staff.
About 45 days before the start of the 22nd Premier League, Peykan's technical staff will include hard and intensive training and appropriate preparation games in the team's program so that the team can enter the tournament in good condition.