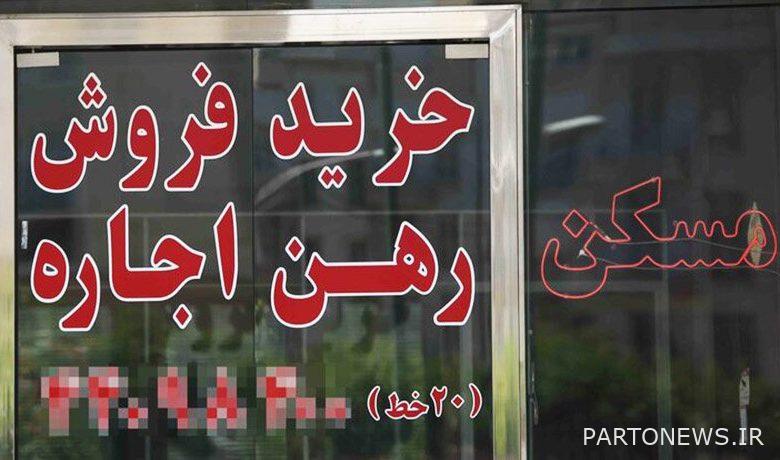 According to Tejarat News, a few days ago, news was published in cyberspace that a homeowner had asked for a rent increase twice a year; Is such a request possible?
EconomyOnline Wrote, it was a few days ago that a cyberspace user published a strange story; In this narration, he said that the owner of his house asked him to vacate the house only a few months after the contract was renewed; In response, many told the user that such a thing was not possible and that the homeowner could not terminate it in the middle of the contract.
Many users responded by pointing to a clause in the charter that either party could terminate the contract by paying one month of rent; But is such a thing really possible?
To answer this question, we went to Abdullah Otadi, a member of the board of directors of the Real Estate Advisors Union; Asked if the landlord could increase the rent or advance money in one year, he said: "Such a thing is not possible and according to the law it is not possible at all for a person to want to increase the contract twice a year."
What are the conditions for terminating a lease?
He also explained the conditions for terminating the contract: "Only if the two parties agree, such a thing is possible, and without the agreement of the parties, it is not possible for one party to terminate the contract for any reason."