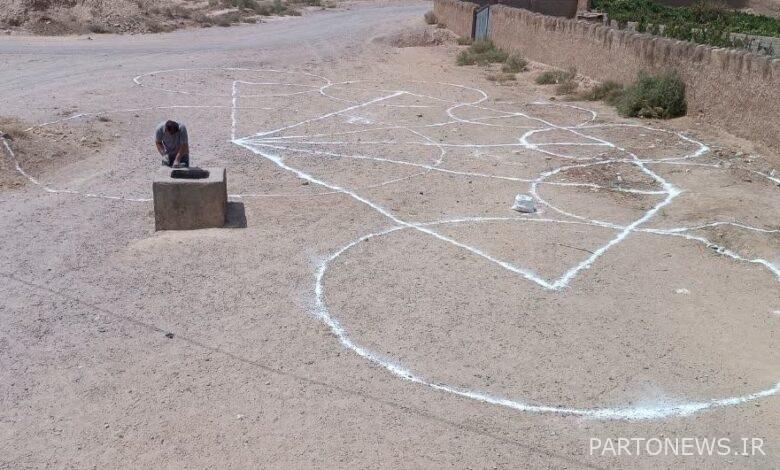 According to the Arya Heritage report, Hamidreza Mahmoudi Qozhdi, the public relations officer of the General Directorate of Cultural Heritage, Tourism and Handicrafts of Razavi Khorasan, announced this news and said: The plan to improve the Qanat Qasaba tourism route started in the late 90s and was finalized and approved in 1401.
The head of Gonabad city's Cultural Heritage, Tourism and Handicrafts Department added: This tourist route is 3,700 square meters long and includes many historical and natural attractions such as Jame Kasbah Mosque, museums, reservoirs, mills, Mazhar and Payab, gardens and farms. .
Mahmoudi Qozhdi stated: This project was prepared with the aim of improving the tourism route in order to provide suitable and worthy tourism services to local stakeholders and tourists.
He stated: The first phase of the project implementation was carried out in 1401 at the foot of Planar with a credit of about 3 billion and 500 million Rials from the President's travel credits.
Mahmoudi said: The second phase of the project will be carried out with a credit of about 400 million Tomans from the provincial funds, Article 23, in the area of ​​Payab, including the implementation of the fountain and pavilion platforms.
The aqueduct of the town of Gonabad has attracted the attention of many historians and researchers as one of the amazing man-made phenomena throughout history and a symbol of harmony between man and nature. This aqueduct is one of the largest and most amazing water instruments in Iran and the world. It is 2500 years old.
Gonabad Kasbah World Aqueduct No. 2963 was registered in the list of national monuments of the country in 1979 and along with 10 other Iranian aqueducts in 1995 at the 40th meeting of the World Heritage Committee in Istanbul, Turkey as the 20th work of Iran in the UNESCO World Heritage List with no. 1506 was registered.
Gonabad city has 177 works registered in the list of national works of Iran and more than dozens of recognized and valuable works as well as dozens of tourist attractions and unique handicrafts.
Gonabad city is located at a distance of 277 kilometers from the south of Mashhad.
end of message/