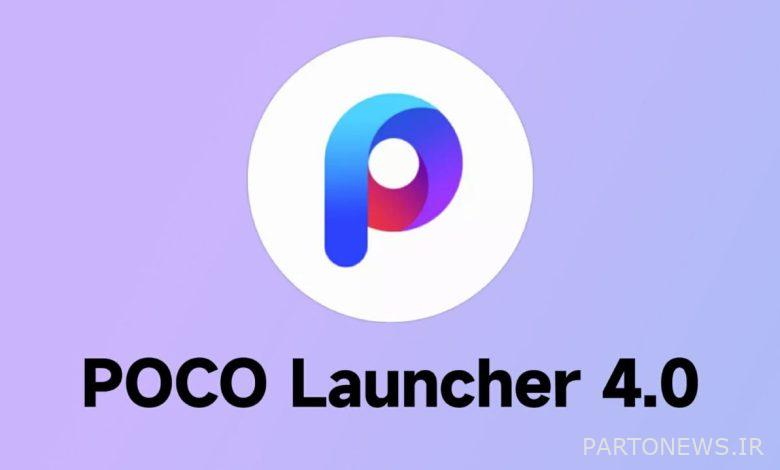 Poco Launcher, Interface It is exclusive that you can find in the phones of this subset Xiaomi Use it. Of course, we have to say that this user interface is highly hated by users. However, the Poco Launcher 4.0 update can cause you to forget about all of the UI's past problems.
پوکو Earlier in your launcher Play Store Had published. This launcher is fast and does not take up much space, but relative to the user interface MIUI It has fewer features. Many of the things you could find in previous generations of MIUI are not found in Poco Launcher. Now New update Provided for this launcher that you can install.
Why has Poco Launcher been hated by users before?
If from a phone پوکو You use, you probably have a series of dissatisfaction with this launcher and this is probably why you can not have a perfect user experience. Poco Launcher has received many updates in previous generations Basic problems The users in it had complained.
Personally, before installing the new Poco Launcher update, I did not feel well when I was using it, and it was not one of the main reasons for this. Open and close animations Was. However, users objected to this Poco Launcher status.
Campaign users with hashtags Save_Poco Created to make their voices heard by the developers of this user interface. Fortunately, after the campaign was welcomed, the developers of Poco Launcher responded by promising to fix the problems and add the features requested by the users. So here's the new Poco Launcher update.
Install the new Poco Launcher update
The changes in this update are very attractive and noticeable. In the new version of this launcher, the animations of opening and closing the app have been improved Beautiful MIUI animations have became. also Speed ​​and fluency Enhanced user interface for a better experience.
A series of parts of this launcher like Widget menu Have also become similar to MIUI and have found a new look. Some bugs previously reported by users have also been fixed.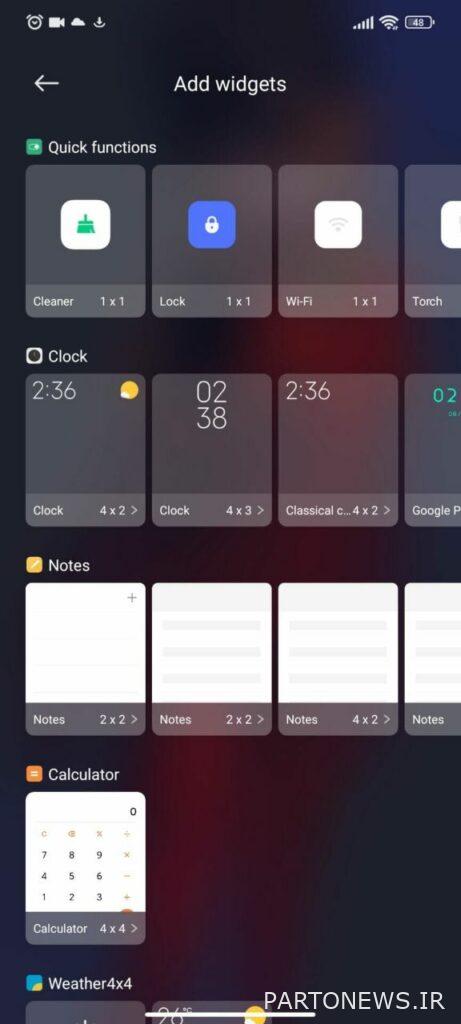 It should be noted that this launcher is not currently available in a stable form and is currently in Beta phase contract; Therefore, it may not have a perfect function. We at Digito have this Poco Launcher update on two devices Poco F3 And Poco M4 Pro 4G We installed and did not encounter any problems.
In general, we recommend that you update this when Stable Install so you can have a better experience using Poco phones; But this update does not have a specific problem. To install the new Poco Launcher update you can through This link Go to Google Drive. Note that this update is only on Poco phones Can be installed.