Balls and nets
Sport
Portuguese Football League Heavy defeat of Biranvand teammates in the presence of Alipour for 7 minutes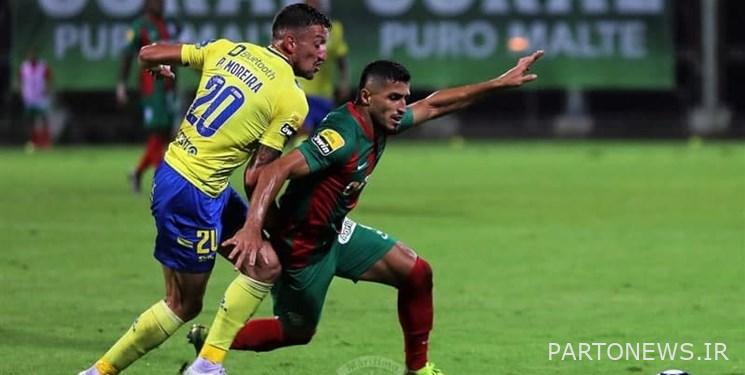 According to Fars News Agency, the Marتtimo football team faced Boavista in the 30th week of the Portuguese League competitions and was able to defeat its opponent.
In this match, Boavista, who did not have Alireza Biranvand in his main squad, lost 4-0. Ali Alipour, the Iranian striker of the Maritimo team, also joined his team from the 83rd minute.
With this victory, Marتtimo gained 36 points and was in the seventh place with 5 steps. Boavista also scored 33 points and remained in 11th place.
End of message /
Suggest this for the front page