Sport
Pour Rahnama reached the semi-finals / eliminated stubborn rivals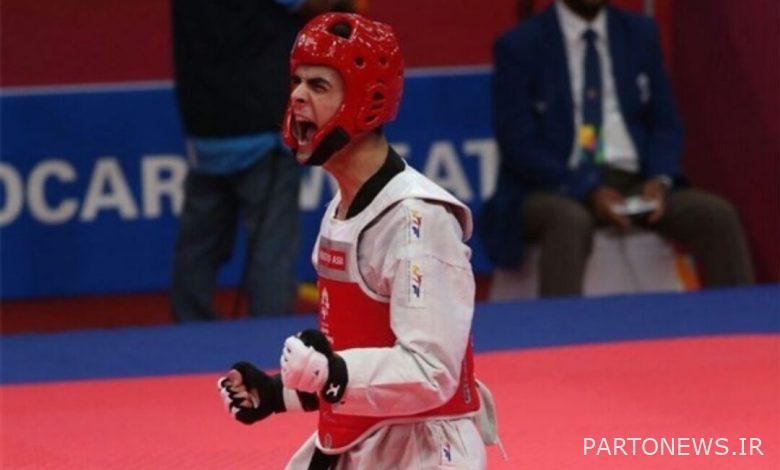 According to the IRNA correspondent in Tokyo, the Tokyo Paralympic Parachuting Championships are being held in Hall B of the Makhahari Complex from this morning local time, and during these competitions, our country's representative was able to win in the quarterfinals against an opponent from Turkey.
Poor Rahnama, the holder of four world championships who had a break in the first round of the competition, in his first match for the gold medal, went against Fateh Selik from Turkey and was able to win with a decisive victory and with a result of 2 to 4.
The representative of our country, who is in the third place in the latest world ranking, will have to face Nurlan Dumbayev from Kazakhstan in the next match and in the semi-final stage.
Earlier, the Kazakh athlete eliminated Argentine taekwondo fighter John Samurano, the world number one, in the quarterfinals.
The parachuting competitions will be held for the first time in the Paralympics, and due to the elimination of the Argentine and Azerbaijani athletes, who are the first and second members of the last ranking of the World Federation, the chances of the Iranian representative to win a gold medal are very high.
The semi-finals and finals will be held at 7 a.m. local time.
.