According to IRNA; The 2021 Asian Karate Championship in all age categories (teenagers, youth, hope and adults) in 2 categories of kata and committee started on Saturday, hosted by Almaty, Kazakhstan, and our country's representatives have gone against their opponents. These battles will end this evening.
In the final matches, only "Zabihullah Pourshib" won gold and won the prestige. Men's team kata, "Ali Meskini", "Saleh Abazari" and "Minba Heydari" had nothing to say and they all won silver.
However, the very poor performance of the Iranian Women's Committee team under the leadership of "Farkhnar Arbab" in these competitions was completed. The men's team also failed to repeat past honors in the individual committee section.
In another hour, the men's team committee of the champions of the last three rounds of the tournament, consisting of Zabihullah Pourshib, Sajjad Ganjzadeh, Saman Heydari, Mehdi Khodabakhshi, Saleh Abazari, Keyvan Baban and Mehdi Ashouri, will face Kazakhstan in the final.
The results of the Iranian representatives in the final are as follows
Men's team kata
The Iranian team with the combination of Milad Faraz Mehr, Abolfazl Shahrjerdi and Ali Zand lost against Japan and won the silver medal.
Men's Committee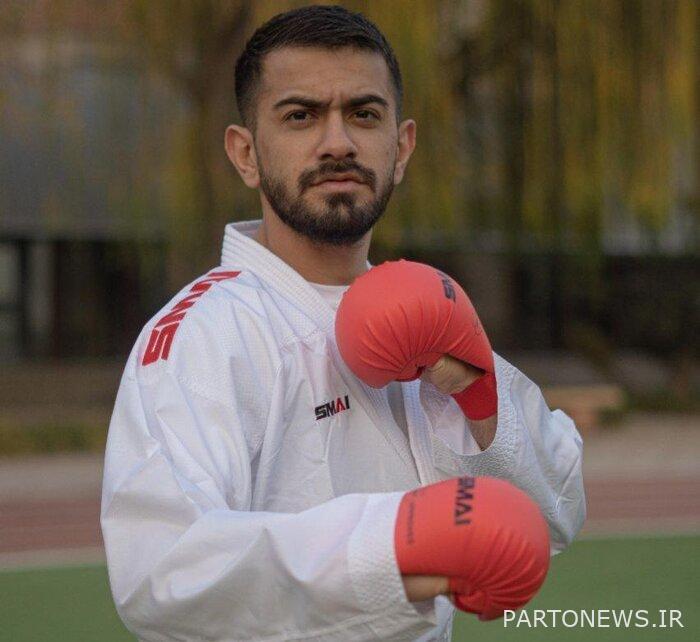 In the negative weight of 60 kg, "Ali Meskini" suffered a two-on-one defeat against "Abdullah Hamed" from Jordan to settle for a silver medal.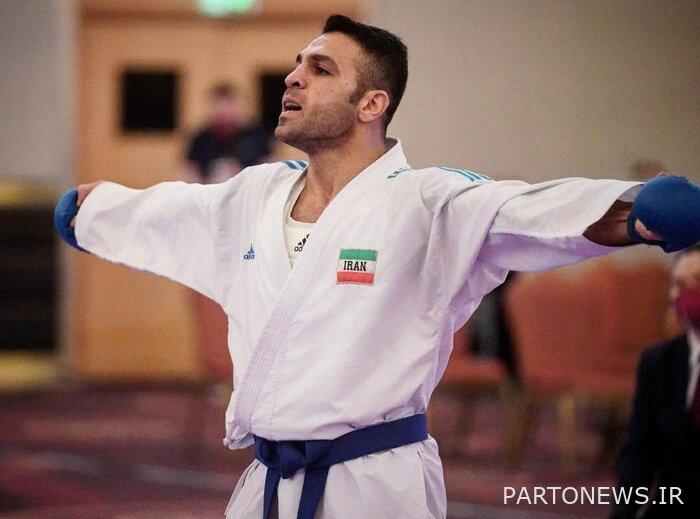 Negative 84 kg weight, "Zabihullah Pourshib", the captain of the Iranian national karate team, won a gold medal against "Rikito Shimada" from Japan in a spectacular fight close to a four-on-three victory. While Mabareh was level on three to three, Pourshib took the fourth point in the final second to win gold.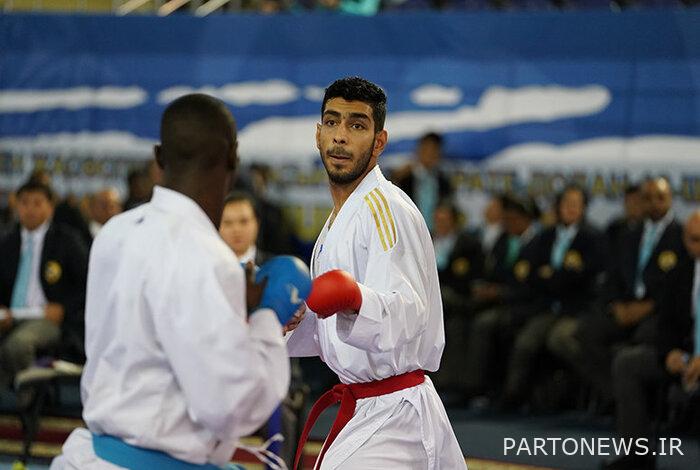 Saleh Abazari, who weighed in at 84 kg, lost in the final fight to Tariq, a prominent Saudi national team player, and lost 4-0 with a cautious and very weak fight, so that he, too, would be content with a silver medal.
Tariq is the same karateka who fought Sajjad Ganjzadeh in the final of the Tokyo Olympics.
Women's Committee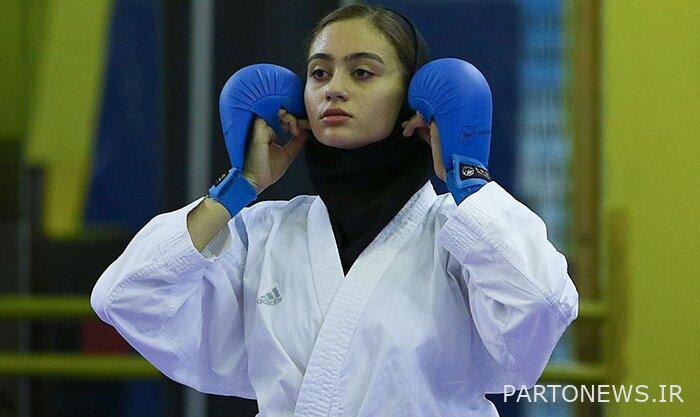 Negative weight 68 kg; "Mobina Heydari" suffered a severe 9-2 defeat in the final against "Kayo Sumia" from Japan and won a silver medal. With this, the Iranian adult women's team ended its work without winning a gold medal and with a very poor performance.
.