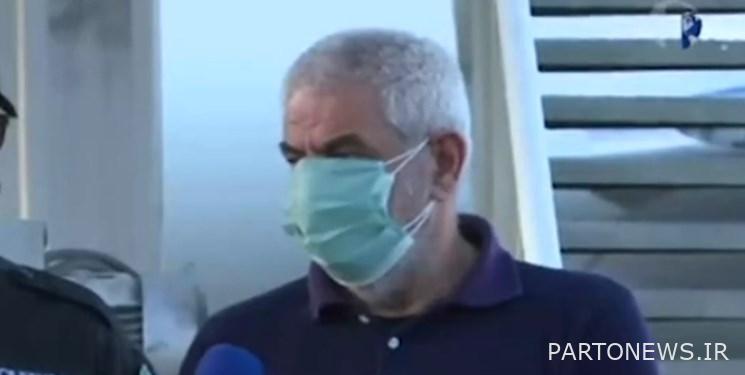 According to the disciplinary correspondent of Fars News Agency, the accused of fraud worth several thousand billion was returned to the country.
According to the report of the above defendant, in 1991, he registered formal companies, and in 1994, he borrowed about $ 670 million and fled.
It is worth mentioning that with the relentless efforts of the international police, the accused was returned to the country for 20,000 billion Tomans.
Explaining the news of the extradition of the accused worth 20,000 billion Tomans to the country, Sardar Hadi Shirzad, the head of the International Police, stated: According to the order of the judicial authorities, a person was prosecuted for fraud worth 20,000 billion Tomans.
The International Police Chief stated: The accused, with the complicity of several other people, by sending several fictitious companies and opening documentary credits for importing goods to Iran, used to send counterfeit goods instead of real goods abroad by using forged documents.
He stated: "After the investigation, it was determined that the accused had fled to one of the countries in the region. Using his capacities in the Interpol databases, his hiding place was identified. With the necessary coordination with the relevant local authorities and the Interpol organization, A red notice was issued against him and subsequently this economic defendant was arrested with the cooperation of Interpol in that country.
The International Police Chief announced: Using the existing capacities in the hiding country, the accused was transferred to the country today through the air border and Imam Khomeini Airport and was handed over to the judicial authorities to go through the legal and police procedures.
End of message /
Suggest this for the front page
.