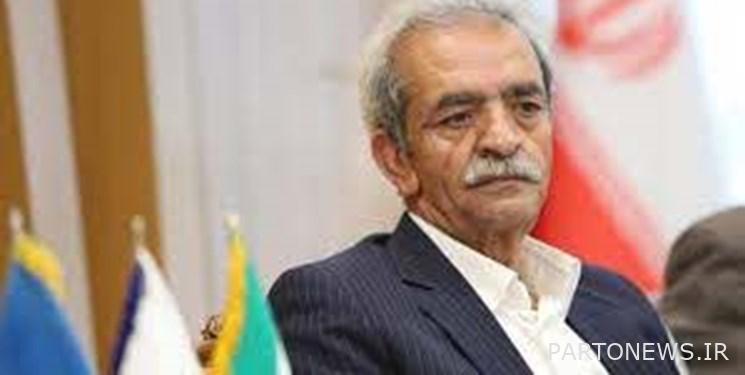 According to Fars News Agency's economic correspondent, Gholamhossein Shafei said today at a symposium of heads of chambers of commerce and a group of exporters held at the Trade Development Organization, emphasizing the drafting of preferential and free agreements: "We are the poorest country in this regard. We are counting.
He added: "A preferential agreement was signed with Turkey, which would have been better not to have been concluded, because the preferential trade tariff with Turkey, like Turkmanchay, was harmful for us."
The head of the Iranian Chamber of Commerce added: "Trade policies should not be in line with foreign exchange policies."
He stated: A senior government official believed that exporters were thinking about their own pockets in response to exporters' demands for corrective exchange rate policies. But the government cares about the pockets of the country's 80 million people.
Emphasizing that exporters have endured many hardships in the past few years, he said: "The leaders of the front line of the economic front have even been accused of treason in recent years, and it is hoped that the Minister of Silence will give this lost trust to the department." Private return.
The head of the Iranian Chamber of Commerce said: "In the current situation, exports are the first priority of the country and it is supported by strong production, while the three Ministries of Silence, Economy and Foreign Affairs should be obliged to consult with the private sector to comply with all regulations and guidelines." It is for export to correct the export within 6 months in order to speed up the export.
He added: to facilitate the import of intermediate goods, capital and raw materials with minimum documents and licenses in the Ministries of Agriculture and Silence, Customs, Central Bank, Food and Drug Administration and the National Organization for Standardization.
Shafi'i stated: Unfortunately, the various organizations of the tribal monarchies are run and there is no coordination between them.
Referring to the importance of exporting technical and engineering services, Shafei said: "The biggest problem for contracts is collateral. We hope that the Ministry of Economy will remove collateral for reputable technical and engineering companies and support them by accepting fund guarantees."
The head of the Iranian Chamber of Commerce said: "Export bans should be lifted and it should be announced that except for some goods, the export of other goods is free for 4 years, because otherwise the government's plans will not be realized."
He said: "Iran's Trade Development Organization should be the only custodian of the country's trade sector and have sufficient authority."
End of message / b
.