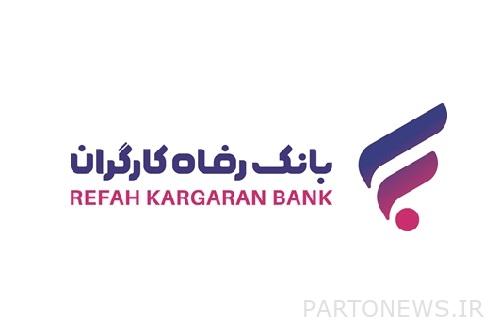 According to the report of financial financial news, quoted by the public relations of Refah Kargaran Bank, "Beta System" Refah Bank is an environment and platform that was designed and provided in the first phase to support retired and respected pensioners of the Social Security Organization.
According to this report, this system In the form of Almas Refah service, it is a platform through which Social Security Organization pensioners can purchase the goods and services they need in installments.
This report adds, "the complete mechanization of the process of using Almas Refah service (cumulative collection of installments) for pensioners and receivers", "providing a specialized panel to pensioners in order to view the purchase status, the number and amounts of installments and…", "removing face-to-face referrals of pensioners" to bank branches for authentication and approval of the permit", "Possibility of online viewing of the bank's contract parties", "Online validation of pensioners", "Online registration of requests for cooperation of sellers of goods and services with the bank to use this service", "Sales management panel for Sellers of goods and services" and… including features and facilities Beta system It is a workers' welfare bank.
It should be noted, eligible customers Workers' Welfare BankTo benefit from the features of "Beta System", they can go to the website of this system at the following address: https://beta.refah-bank.ir Visit.