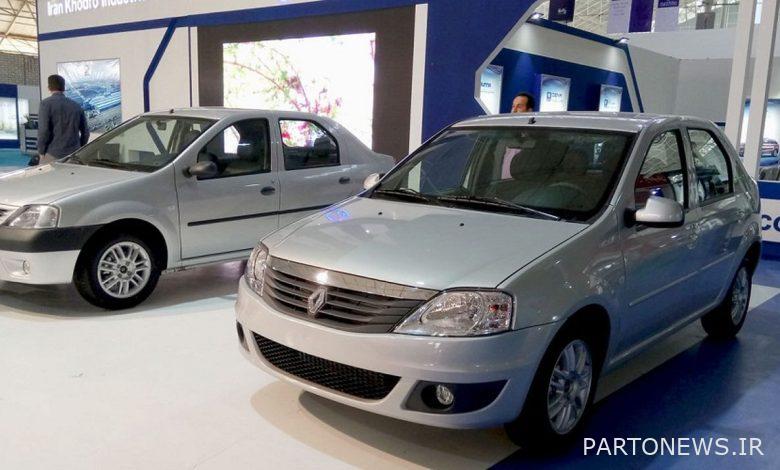 The price of L90 zero or the price of Thunder 90 E2 on Saturday, January 1, 2014 has increased by more than one percent compared to the previous week and an amount of nearly 435 million Tomans has been set in the open market. This amount is the lowest price of the L90 family, and it is better to know that at present, the Thunder Plus automatic model 99, has the highest price of this series of Renault products in Iran; The price of this automatic transmission on Saturday, January 1, 2014 is about 560 million tomans, which has remained unchanged compared to the previous week.
It is good to know that L90 or Renault Logan came to Iran as a cheap car and was put on the production line simultaneously by Iran Khodro and Pars Khodro. But in the current situation, it is one of the most expensive economic products produced in-house, which, of course, has been suspended since 1999 due to Renault leaving the Iranian market.
Renault L90 was offered to our market in the form of several types, including Pars Khodro L90 E2, Iran Khodro L90 E2, Thunder Plus Gear and Automatic (Iran Khodro) and Pars Thunder Gear or Automatic (Pars Khodro). Also, since 1997, the new JHQ gearbox has been installed on gear models, which no longer had the problem of pulse duster failure and sudden drain of gearbox oil.
By reading the table below, the price of L90 zero and other types will be informed to you on Saturday, January 1, 2014. It is necessary to emphasize that due to fluctuations in the country's car market, it will always be possible to change prices.
Price list of L90 January 1400

car type

Year of construction

Function (km)

Price (Tomans)

پارس تندر

98

صفر

440 million

Thunder 99 E2 Iran Khodro with aluminum rim

98

صفر

435 million

Thunder 90 Plus automatic – Steel rims

98

صفر

550 million

Thunder 90 Plus automatic

99

صفر

560 million

Thunder Plus Gear – Aluminum rims

98

صفر

460 million

Price source: Bama
.