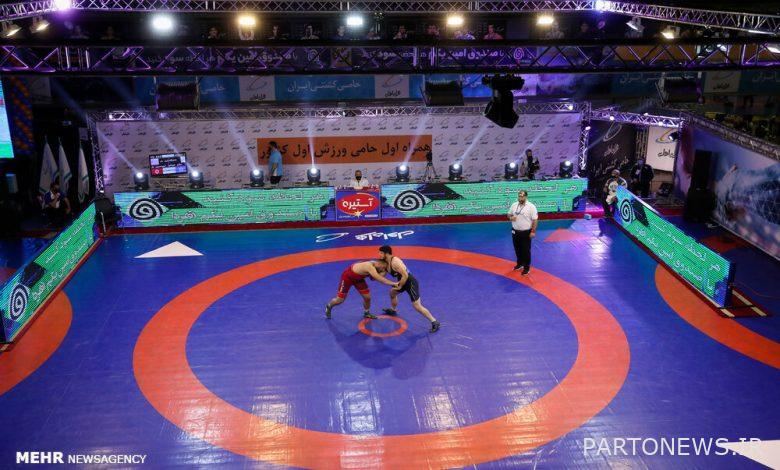 According to the Mehr correspondent, one of the events that has always taken place in the Wrestling Premier League battles in recent years has been the discussion of various disputes and lawsuits regarding the consent of wrestlers and their presence in indigenous and non-indigenous teams. For example, in last year's league, some Mazandaran wrestlers with non-native teams had many problems with not issuing consent from their provincial board, which created a lot of margins in the league.
For this reason, the wrestling authorities of Mazandaran province, considering the number of famous heroes and stars of freestyle and western wrestling in this province, are determined to take action this year with special policies so that the events of previous years are not repeated. Accordingly, according to Askari Mohammadian, head of the Mazandaran Province Wrestling Board, priority is given to local teams in issuing certificates, because this heroic and wrestling province intends to participate in this year's Premier League with strong teams.
The head of the Mazandaran Province Wrestling Board also expressed hope that after the completion of local teams to participate in the league, the rest of the wrestlers can go to the desired teams after receiving the consent.
So far, the presence of Zob Amol Steel, Sari Stars and Mazandaran Pass teams in freestyle and Zob Steel in Farangi from Mazandaran province in this year's Premier League competitions has been confirmed, and it is possible that the Mazanis will have another team in the free field in the league.
According to the Mehr correspondent, the freestyle wrestling premier league competitions of the country's clubs are scheduled to start after the 2021 World Championships in Norway (late October).
.