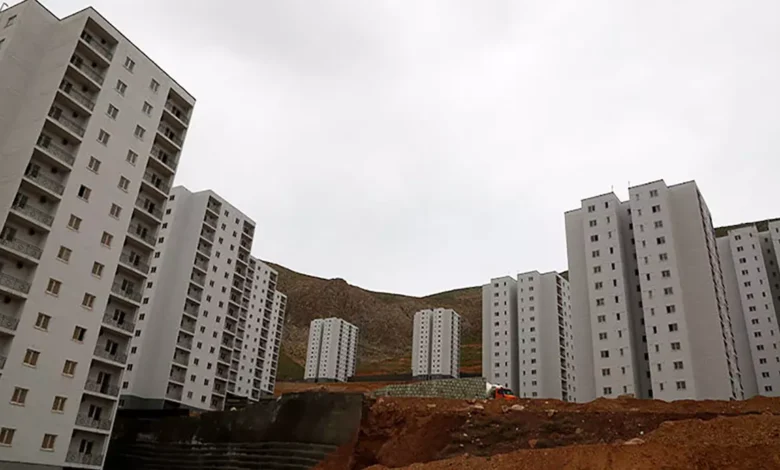 The Deputy Minister of Roads and Urban Development said: The lands introduced by the Ministry of Education will be examined so that if they have the necessary capabilities, they will be given to the National Housing Movement Plan for the purpose of building housing for educators.
According to Tejarat News, Arslan Maliki, the CEO of the National Land and Housing Organization, said in a meeting attended by the Minister of Education and the general directors of education of the country's provinces, and emphasizing the special importance of providing housing for cultural workers who lack housing, he said: solving the problem of cultural workers will have far more effects. from other strata of the country and it is of double importance for us.
The CEO of the National Land and Housing Organization further stated: Following a joint meeting with the representatives of the Ministry of Education in order to provide housing for educators, it was decided to check the lands introduced by this ministry so that if it has the ability to build housing, it will be available to the movement plan. National housing should be placed.
He continued: In the cities where the Ministry of Education does not have land, the National Land and Housing Organization will try to provide land for the housing of educators, and in the coming weeks, a joint memorandum of understanding will be pursued to create unity of action in order to provide housing for educators.
Maliki emphasized the necessity of appointing a project manager to follow up on the affairs of housing for educators in the province by the education departments and said: appointing and introducing this person is very necessary to speed up the progress of affairs in the provinces.
Source: Mehr