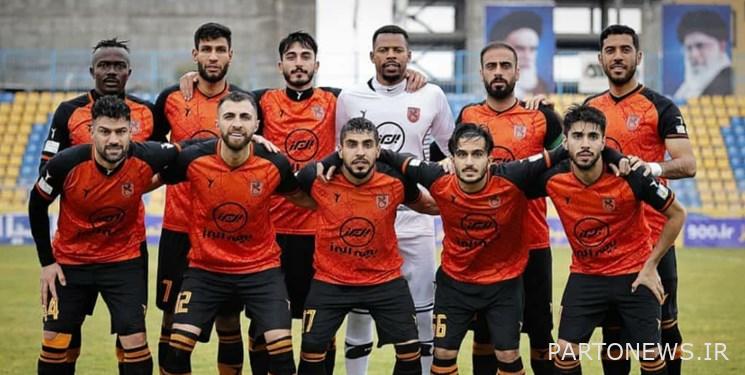 According to the sports reporter of Fars News Agency, the Rafsanjan copper football team defeated Sepahan 3-1 in the 16th week of the Premier League to reach the half-season holidays with a sweet victory.
Mohammad Rabiee's students will rest for three days as planned and then resume their training to start work in the second half of the season on Wednesday, February 26th.
Rafsanjan copper team is currently in the fourth place of the Premier League table with 26 points.
End of message /
Suggest this for the front page
.