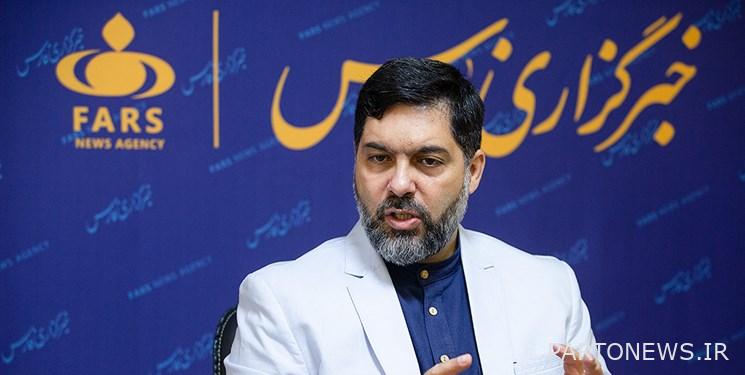 According to a Fars reporter, Alireza Nadali, a member of the Tehran City Council, in response to a report by Mohammad Hossein Hamidi, Chief of the Greater Tehran Traffic Police, said on issues related to the city of Tehran: In some passages, even a parking space on both sides of the passage is forbidden, we should not think that in the passages, we only think of everyone except the drivers.
He considered this issue apart from the capacity of multi-storey car parks.
Nadali said: "Promotional and educational works should be broadcast and continued from the national media antenna and it is not very expensive and some devices can bring their artistic capacity to continue the story to teach the concepts of order in the city in artistic language."
End of message /
Suggest this for the front page
.