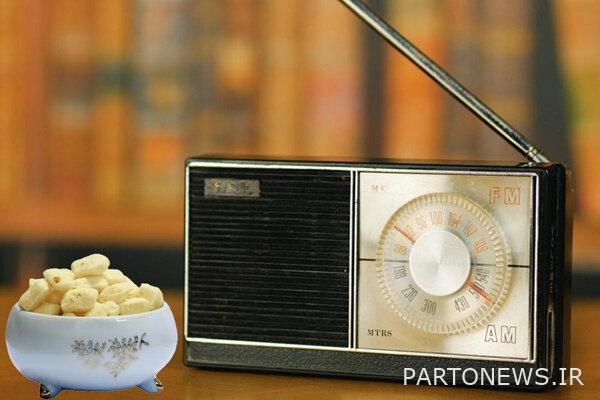 According to the Mehr news agency, to the public relations of Radio Namayesh, "Razmavard" program, in the form of a combination and a new structure of drama, is a program that borrows from dramatic improvisational situations and a radio program.
"Razmavard", written by Soheila Khodadadi, starring Hamid Yazdani, Saeed Soltani, Negin Khajeh Nasir and produced by Mohsen Javaheri, deals with the events in the rehearsal area of ​​the 17th IRGC, which shows Iran's missile and defense capabilities.
In this app Sardar نیلفروشان IRGC Exercise Spokesperson زهیر Isfahani, a teacher of defense tactics and Taqwa Nia, a teacher of irregular warfare and a political expert, will talk about Iran's defense power and missile capability.
The show's storyline is as follows: Maryam She is writing her dissertation on the deterrent power of Iran in the era of myths. At the suggestion of her husband Mohsen, she intends to take a comparative approach to the deterrent aspects of Iran's military power in the new era. Therefore The two go to Bushehr with a reporter who is a friend of Mohsen, to cover the rehearsal of the Great Prophet, and there they get involved in adventures…
The special program "Razmavard" will be broadcast live on Namayesh Radio from tonight, the third Friday of January, for three days from 18:30 to 20:00.
.